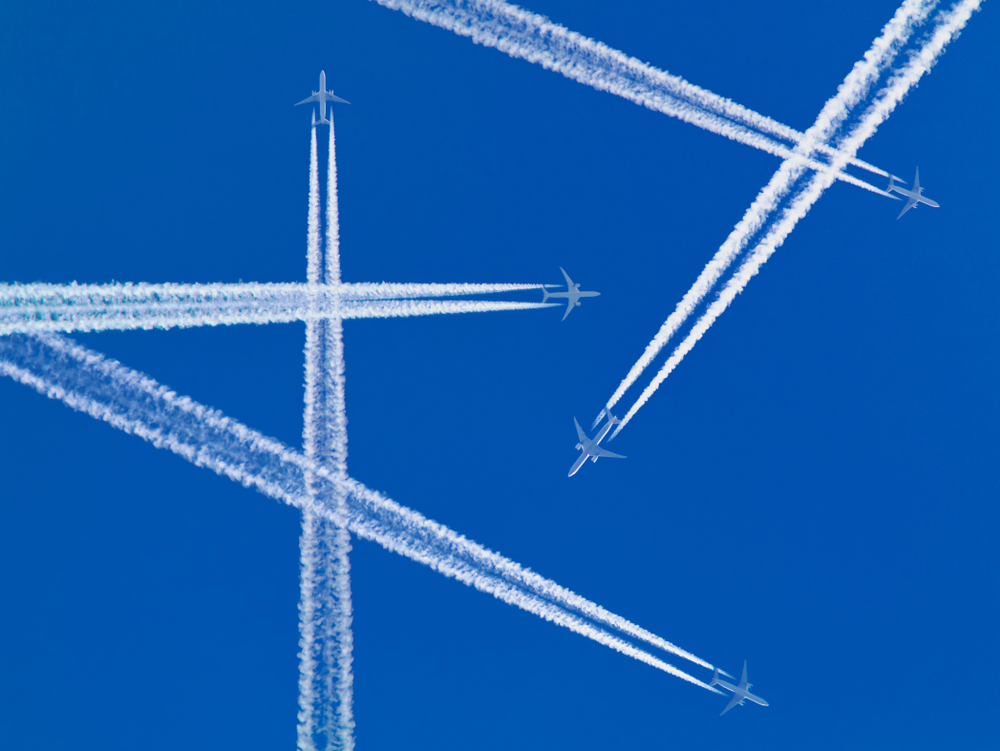 DARPA's Strategic Technologies Office recently awarded two contracts for Phase 1 of the Air Space Total Awareness for Rapid Tactical Execution (ASTARTE) project. Raytheon and Systems and Technology Research (STR) received a total of almost $16 million to develop ASTARTE – an AI tool to help de-conflict joint fires in All Domain Operations. 
DARPA's notice states: "ASTARTE will develop a virtual and live testbed for airspace management systems, a series of algorithms for airspace planning and operations, and a sensor network for delivering real-time spatial and temporal tracking of airborne platforms."
DARPA is seeking to deconflict airspace activities of friendly forces and rapidly counter enemy actions on the battlefield and ensure that Air Force and Army weapon systems developed for long-range, precision fires are not redundant and/or incompatible.
DARPA Strategic Technology Office programme manager Paul Zablocky said: "ASTARTE aims to provide a real-time, common operational picture of the dynamic airspace in the most complex and challenging adversary anti-access/area denial, or A2/AD, environments. We want to provide a more accurate and timely picture of the airspace that will allow for long-range fire missions as well as manned and unmanned aircraft operations to occur simultaneously and more safely in the same airspace."
ASTARTE's ultimate aim is to help warfighters rapidly sort through the deluge of data they will need to run operations linking all sensors and weapons across the air, land, sea, space, and cyberspace domains.
Raytheon Technologies spokesperson, Kevin Donovan, stated. "The program develops a dynamic airspace management capability to coordinate airspace users and joint fires. It does this by combining an Artificial Intelligence Engine with a Layered Sensor Network combining traditional and non-traditional sensors. "
The project has three phases which will run sequentially: Phase 1 is component technology development; Phase 2 is virtual experimentation; and, Phase 3 is live experimentation. ASTARTE will undergo live testing in the first half of 2024.