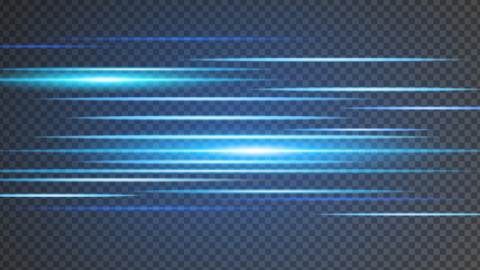 The U.S. Department of Defense and the Australian Department of Defense have entered into an agreement to continue the development of air-breathing hypersonic missiles. The program – Southern Cross Integrated Flight Research Experiment (SCIFiRE) – is an Allied Prototyping Initiative (API) under the Directorate for Advanced Capabilities within the Office of the Under Secretary of Defense for Research and Engineering. It aims to advance air-breathing hypersonic technologies into full-size prototypes that are affordable and provide a flexible, long-range capability.
"SCIFiRE is a true testament to the enduring friendship and strong partnership between the United States and Australia," said Michael Kratsios, Acting Under Secretary of Defense for Research and Engineering. "This initiative will be essential to the future of hypersonic research and development, ensuring the U.S. and our allies lead the world in the advancement of this transformational warfighting capability."
The SCIFiRE program will use the technologies developed under Australia's Hypersonic International Flight Research Experimentation (HIFiRE) program. The rocket developed by the HIFiRE project showed the possibility of a stable hypersonic flight at speeds above Mach 5.5, or more than five times the speed of sound.
"The SCIFiRE initiative is another opportunity to advance the capabilities in our Air Combat Capability Program to support joint force effects to advance Australia's security and prosperity," Air Marshal Mel Hupfeld AO, DSC, Chief of Air Force said. "Working with our Defence scientists here in Australia and our partners in the U.S. Air Force and across the U.S. Department of Defense on leading edge capabilities brings out the best in our Air Force team."