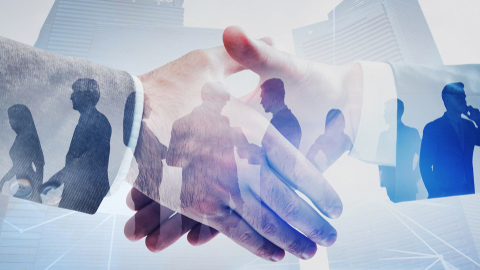 According to SBIR.gov, "with over 40% of the SBIR/STTR budget going to the Department of Defense, it is important to understand the role large Defense prime contractors play and how small businesses can develop relationships with these lead systems integrators, also known as LSI."
SBIR/STTR leads within the major defense primes discuss how they work with small companies and universities and how your organization can best engage with them.
Moderator: Douglas Deason, CEO, Deason Research, LLC
Kevin McGrath, Manager Sector Strategy, Sector SBIR Portfolio Lead, Northrop Grumman
Craig Owens, Small Business Innovation Research Program Manager, Lockheed Martin
Paul Staszak, Defense, Space and Security (BDS) SBIR Focal, Boeing
Alf Carroll, SBIR Black Belt, Raytheon
Working With The Primes was a session at the fall virtual Defense TechConnect Conference and Expo, a part of the joint TechConnect Innovations Summit event. To learn more and view content, visit https://events.techconnect.org/DTCFall/.