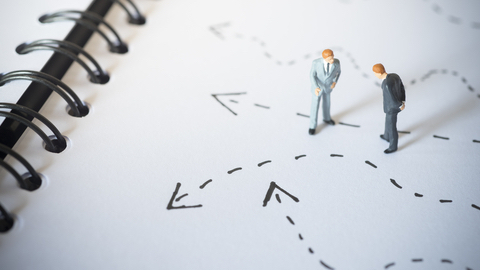 This session features five-minute SBIR/STTR agency briefings on current and upcoming funding opportunities.
Bob Smith, Director, SBIR/STTR, U.S. Navy
Clare Masucci, Operations Research Analyst, Innovative Research Program Office, U.S. Department of Transportation
Manny Oliver, SBIR/STTR Program Director, U.S. Department of Energy
April Richards, SBIR/STTR Program Director, U.S. Environmental Protection Agency (EPA)
Monroe Harden, SBIR Program, U.S. Army Combat Capabilities Development Command, U.S. Army
Working With The Primes was a session at the fall virtual Defense TechConnect Conference and Expo, a part of the joint TechConnect Innovations Summit event. To learn more and view content, visit https://events.techconnect.org/DTCFall/.