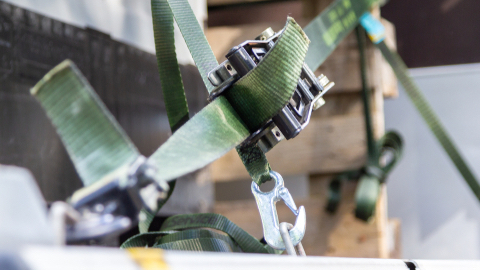 Operating in contested environments requires presents a unique demand set, from base to battlefield. This panel representing combatant commands and the DOD will discuss current and near term logistics programs and priorities for their respective AoR (Area of Responsibility).
Michael Mazzocco, President & CEO, Alytic
Kawakahi Amina, Logistics Science and Technology Lead, U.S. Indo-Pacific Command (USINDOPACOM)
Lawrence Pleis, Chief, Logistics Programs & Assessments Division (CCJ4), U.S. Central Command (USCENTCOM)
George Galdorisi, Director of Strategic Assessments and Technical Futures, Naval Information Warfare Systems Command, U.S. Navy
Logistics In A Contested Environment was a session at the fall virtual Defense TechConnect Conference and Expo, a part of the joint TechConnect Innovation Summits event. To learn more and view content, visit https://events.techconnect.org/DTCFall/.