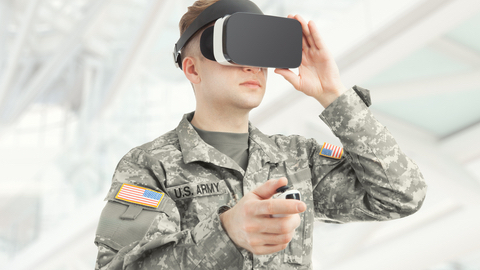 The Joint TechConnect and Defense Innovation Spotlights accelerate private-sector and defense-sourced technology solutions aligned with commercial market and national security areas of interest. This fast-paced format features two-minute video pitches from top innovators!
Opening remarks: George Galdorisi, Director of Strategic Assessments and Technical Futures, NIWC, U.S. Navy
Innovation Pitches:
Custom Software Applications for Complex DoD Workflows, Elder Tree, California
Gabriel the robocall blocker, Forward Edge, AI Inc., Texas
Mobi™, iNovex, Maryland
MAKANA: A Machine Learning Platform for Automated AI, Mobius Logic, Inc., Virginia
SAFIRE, Surany Research and Development LLC, Maine
Automating Visual Nondestructive Inspection with Deep Learning, Analatom Incorporated, California
Artificial Intelligence and Machine Learning as a Service, Azimuth Corporation, Ohio
HyperTunnel™: A Mixed Reality Remote Collaboration System, FactualVR, Inc., New Jersey
Working With The Primes was a session at the fall virtual Defense TechConnect Conference and Expo, a part of the joint TechConnect Innovations Summit event. To learn more and view content, visit https://events.techconnect.org/DTCFall/.