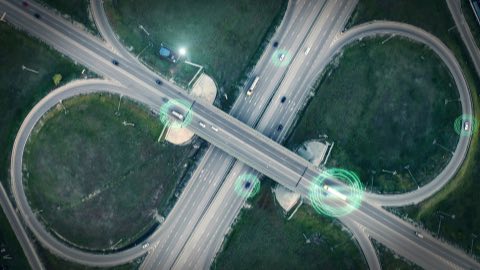 The U.S. Army's Program Executive Office for Intelligence, Electronic Warfare and Sensors will soon open a new office and laboratory at Aberdeen Proving Ground in Maryland – The PNT Modernization Office – to develop solutions to reduce soldiers' dependence on GPS.
This new technology development hub for positioning, navigation and timing (PNT) capabilities will include a new Open Innovation Lab (OIL), where commercial entities can work with the Army to develop PNT, electronic warfare (EW), and command, control, communications, computers, intelligence, surveillance and reconnaissance (C4ISR) solutions. OIL will include space for CMOSS (C4ISR/EW Modular Open Suite of Standards) to ensure that classified areas at the site remain secure while still allowing industry participation. Various technologies will be examined, such as radio frequency systems, GPS, Alt-Nav, chip-scale atomic clocks, other timing technologies, and celestial navigation.
"We're opening the doors, so to speak, for being a host of vendors — anyone smart on the technologies that we're looking at," Col. Nickolas Kioutas, program manager for position, navigation and timing, said. "And we're looking at a whole host of technologies."
The Army aims to release new solutions every five years, ensuring soldiers will always be ahead of adversaries' capabilities.
"It's all about getting our agile-iterations-speed-of-technology development up," Kioutas said. "We've got threats out there that we are trying to pace – to keep ahead of these threats or outpace them – so we need industry's help to keep inventing new technologies in order to maintain that speed of relevance."