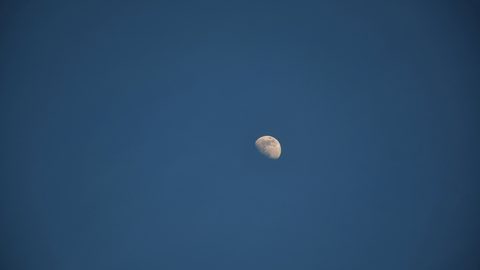 The Hyper-Angular Rainbow Polarimeter satellite – built by The Space Dynamics Laboratory (SDL) – has received the Small Satellite Mission of the Year award by the American Institute of Aeronautics and Astronautics.
The HARP spacecraft was designed and manufactured by SDL as part of the University of Maryland, Baltimore County (UMBC) Earth and Space Institute's HARP mission. The mission seeks to mitigate barriers to assessing climate change that are caused by the scarcity of measurable data about aerosol forcing, insufficient understanding of aerosol-cloud processes, and cloud feedback in the climate system. The satellite's payload was developed to measure the microphysical properties of cloud and aerosol particles in Earth's atmosphere.
"HARP has been a true collaborative effort between UMBC and SDL, demonstrating how university organizations can collaborate with NASA to advance space science and technology to achieve major earth science goals," said principal investigator, Dr. J. Vanderlei Martins of UMBC.  "The Small Satellite Mission of the Year award is a major honor to the HARP team, and a testament to the success of this collaboration."
HARP Polarimeter Specs include:
one hyper-angular channel with up to 60 viewing angles per pixel at 670nm (for cloudbow measurements);
three channels with up to 20 viewing angles per pixel at 440, 550, 670nm;
a goal of one additional channel with up to 20 viewing angles at 870nm;
2.5km nadir resolution (from 650km orbit);
94 deg FOV X-track; and,
110 deg FOV along track.
"It has been a privilege for SDL to build and operate a spacecraft that is helping to validate new technology, prove the on-flight capabilities of a highly accurate, wide field-of-view hyper-angle imaging polarimeter, and demonstrate that small satellites can provide top-quality Earth sciences data," said Tim Neilsen, SDL program manager for HARP. "The engineers, technicians, spacecraft operators, and other professionals at SDL remain resolute in helping to ensure HARP meets its mission objectives."