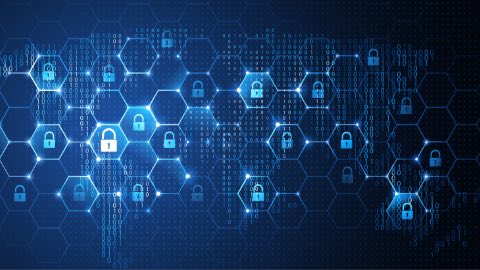 The NAVAIR Cyber Warfare Detachment (CWD) of the Naval Air Systems Command has submitted a broad agency announcement (BAA) soliciting technical and cost proposals for research into technology platforms that are relevant to its strategy to secure weapon systems.
CWD develops and assesses cyber warfare capabilities for mission assurance and to defend NAVAIR weapon systems – including aircraft, unmanned vehicles, weapons, and sensors – and directly corresponding support systems – including data link, mission planning, maintenance, and logistic. Its strategy is to defend the access points to their weapon systems, survive and continue to operate during close quarters battle, and achieve these goals by conducting cyber-smart acquisition. Cyber-smart acquisition includes the development of the cyber workforce, investment in infrastructure and research and development, and the establishment of standards and best practices.
CWD has found that there is a lack of cyber R&D and threat information for weapon systems and supporting systems that directly or indirectly connect to weapon systems. Current cybersecurity measures are misapplied and ill-designed for weapon systems, particularly in the areas of air vehicle Size, Weight and Power (SWaP) restrictions, and their operational environments. CWD has also found a lack of cybersecurity measures within intermittent connections, such as maintenance laptops and mission loaders.
Due to these areas of weakness, the BAA seeks R&D work that would address the most critical access point and resiliency issues for both legacy and future systems. Specific areas of interest include sensitive cyber resiliency for real-time operating system and aviation warfare environment, access point identification, cyber-electronic warfare convergent platforms, and cyber warning system techniques.
NAVAIR will accept proposals for Phase 1 of the submission process through July 7, 2021, and invites qualified proposers for the second phase of the solicitation.