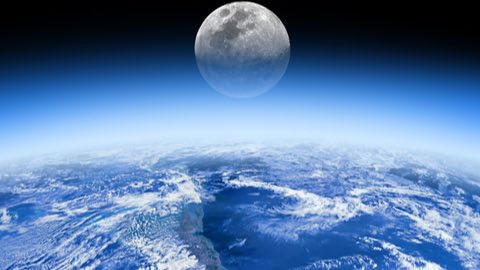 The US Air Force will be working with AI start-up, Hypergiant, to build prototypes of a network of small satellites in Low Earth Orbit (LEO), named the "Chameleon Constellation." The network's machine learning/AI capabilities will have the ability to be upgraded for different missions while in orbit. This should allow near real-time protection of cybersecurity systems if a satellite detects hacking. It would also allow the satellites to be loaded with new software allowing them to completely shift mission objectives.
In a statement, Hypergiant and the Air Force said that the project "will ensure that the Air Force has superior technical advantages in space with the ability to update satellites' functionality and mission profiles on the fly based on real-time emergent scenarios and information."
"We need to be able to put assets in space as quickly as possible and then continuously improve them to maintain superiority," Maj. Rob Slaughter, DoD Platform One director, said.
Hypergiant Galactic Systems will be working with the Platform One team and the Space Camp Software Factory to use the Air Force's Platform One system for secure software development. It will also be "responsible for the additional software, constellation design, satellite design/build, deployment, and operations.
The launch of the first prototype satellite is planned for February 2021 and is expected to be operational by early May of that year.
The focus of the first mission will be demonstrating the ability for "constant delivery and continuous integration of multiple real-time updates," Ben Lamm, CEO of Hypergiant, said. "After this successful first mission, the focus will be putting up additional satellites in the constellation that can leverage [machine learning] models for real-time analysis of in-orbit space derived data."