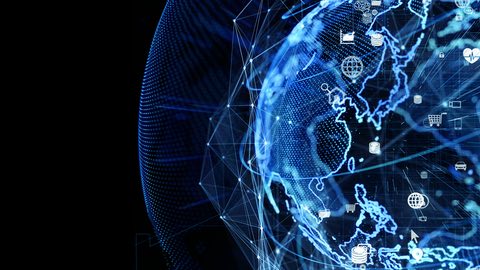 The US Department of Defense is currently conducting experiments that enable 5G networks – with spectrum sharing as one of the key technology goals. Spectrum sharing refers to the various methodologies for allowing different kinds of devices to operate in the same range of radio-frequency bandwidths to help ease crowding that causes interference. Dynamic spectrum sharing is a specific technology approach that allows current generation 4G devices to work on the same spectrum as new 5G ones.
Joseph Evans, Technical Director of 5G at DoD's Office of Research and Engineering stated that the Pentagon has plans to release solicitations for the experiments in the summer of 2020.
"Our goal is that by the end of fall to have these test beds stood up, and industry working at those sites," said Evans.
The upcoming experiments will focus on several new areas, including:
ship-wide and pier-side connectivity at Naval Station Norfolk in Virginia;
enhancing aircraft mission readiness at Joint Base Pearl Harbor Hickam;
augmented reality support of maintenance and training at Joint Base San Antonio;
wireless connectivity for forward operating bases and tactical operations centers (TOCs) at the National Training Center at Fort Irwin in California and at Fort Hood;
wireless connectivity for forward base operating basis and tactical operations centers at Camp Pendleton with the Marines;
DoD 5G security experimentation network at Joint Base San Antonio and at multiple remote locations; and,
bi-directional spectrum sharing between DoD and commercial communications at Tinker Air Force Base in Oklahoma.
"This effort will demonstrate mid-band spectrum sharing critical to our national 5G plan. Sharing technology can bring spectrum to market while protecting and enhancing future military capabilities," retired vice adm. Joseph Dyer, chief strategy officer at the National Spectrum Consortium.