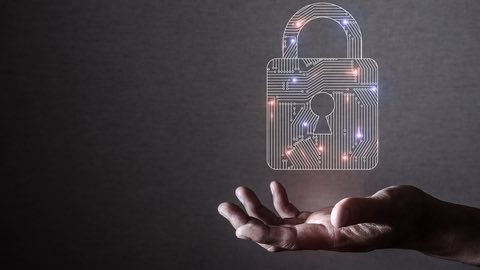 Raytheon Intelligence & Space is partnering with Boldend, a next-generation defense contractor, to build automated products that accelerate the development and deployment of cyber tools for operations and systems critical to national security.
Boldend will be contributing it's software-as-a-service (SaaS) platform, Origen, to foster scalable tool development with the aim of increasing the effectiveness and diversity of cyber operations and missions.
"Our frontline cyberwarfare specialists need both offensive and defensive capabilities to keep our country safe." said John DeSimone, vice president of Cybersecurity and Special Missions at Raytheon Intelligence & Space. "Our relationship with Boldend, and in particular the use of Origen, will help us deliver the cyber tools and systems they need, when they need them."
The Origen tool is designed to verify users and their messages in SaaS environments through a concept known as signature diversity – a method used to authenticate the integrity of a message or user. The capability to create unique signatures provides for increased operational cyber tool development at a faster rate while also reducing risk.
"The integration, testing and deployment of Origen into Raytheon Technologies' larger system framework will exponentially increase the scalability of tool development to help our customers' succeed in cyber missions that support national security." said Teresa Shea, vice president of Cyber Offensive and Defensive Experts at Raytheon Intelligence & Space.
"Raytheon is on the forefront of innovation and the leader in delivering next-generation solutions to this market," said Jon Miller, Boldend founder and CEO. "By integrating our Origen platform into Raytheon Technologies cyber solutions, it is clear that Boldend's technology accelerates the capabilities of our customers with greater speed and force."