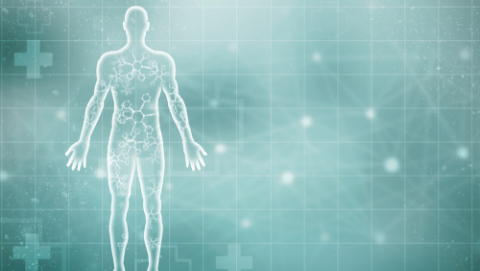 The U.S. Army is offering a $25 million contract for the development of wearable sensors with the capability for the pre/very early symptomatic detection of COVID-19 infection.
The Request for Project Proposals (RPP) is offered through The Medical Technology Enterprise Consortium (MTEC) – an enterprise partnership in collaboration with industry and academia to facilitate research and development activities, in cooperation with the U.S. Army Medical Research and Development Command (USAMRDC) and other DoD agencies in the biomedical sciences. MTEC expects to make up to 10 awards to qualified teams to accomplish the work.
Propose technology solutions are required to meet the following two criteria:
currently be at a Technology Readiness Level (TRL) of 3/4 or above; and,
currently be in development or commercially available.
An ideal solution would meet the following capabilities or specifications (not listed in order of importance):
The platform must be designed for pre-detection and early detection of infection and pathogenic response that can be used pre-clinically leading to use at Point-of-Need role of care (ROC);
the capability should be "wearable", non or minimally-invasive and be able to assess physiological markers to monitor the health state of the user. A single device is preferred, but a combination of technologies is acceptable;
the device(s) should be designed to be worn for continuous physiological monitoring in a non-intrusive manner and should not affect the daily activity of the wearer. Physiological markers of early COVID-19 symptomatology that are of interest to this RPP include elevated temperature/fever, respiratory difficulty/cough, etc., antibodies against COVID-19, and molecular biomarkers indicative of COVID-19 exposure;
results should be easy to interpret by non-laboratory personnel and results should be collected and able to be saved and shared in a standard and secure format;
the device must be able to be stored and operated between 4C to 45C;
physiologic surveillance for COVID-19 positive individuals that do not yet show clear medical symptoms is an ultimate goal; and,
an established manufacturing capability for the platform and assay kits on a large-scale should already be in place.
For further information, please see the RPP.