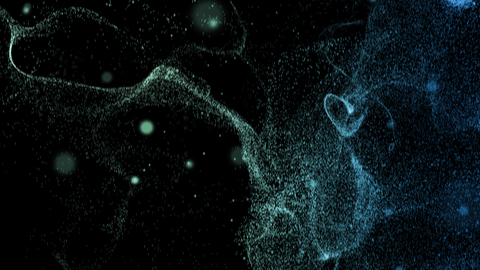 Researchers at the University of Sheffield Advanced Manufacturing Research Center (AMRC) have developed a lightweight fuel tank for small-scale satellites. MiniTANK is a joint effort involving the AMRC and Oxford-based Added Value Solutions (AVS) UK – a company that designs propulsion systems for small-scale satellites. The MiniTANK program involves developing a propellant storage system for a nanosatellite that maximizes internal volume while also minimizing mass. It is backed by the UK Space Agency's Pathfinder program.
Abdul Haque, technical lead in metal additive manufacturing at the AMRC, said, "We were able to demonstrate the successful application of AM to achieve performance benefits of a component, the geometry of which is not possible to produce through conventional manufacturing methods. We printed the fuel tank out of titanium because it allows us to create a lightweight structure as its specific strength is high compared to other alloys."
Using novel features that can only be manufactured through additive manufacturing (AM), the lightweight, high-strength fuel tank for a Cube Satellite (CubeSat) weighs about 75% less than current nanosatellite and microsatellite propellant storage systems with an almost three-fold increase in fuel capacity. As fuel tanks are currently one of the heaviest components of a propulsion system, this is expected to significantly reduce satellite launch costs.
Kyaw Swar, the liaising mechanical engineer from AVS UK, added: "This project has allowed us to understand much better the requirements and objectives of AM in the Cubesat market, which is crucial for other developments around mechanisms and optomechanical systems for small satellites that we are involved in. We even see great knowledge transfer skills that are beneficial for high-value missions, such as our involvement in the development of the gripper and sample restraint mechanisms of the Sample Fetching Rover where additive manufactured parts will most likely be part of the mission."