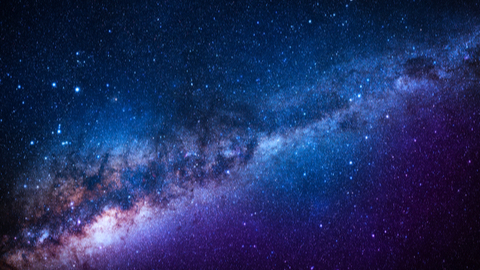 The US Space Force has announced the initial operational capability and operational acceptance of its Space Fence radar surveillance system. Located on Kwajalein Atoll in the Marshall Islands, the system will be the most sensitive search radar in the USA's Space Surveillance Network and is said to be capable of detecting objects as small as a marble. As well as improving accuracy of surveillance, it will significantly improve the timeliness of the detection of space events, which could present potential threats to GPS satellites or the International Space Station.
It will be used to detect and track orbiting objects such as commercial and military satellites, depleted rocket boosters, and space debris in low, medium, and geosynchronous Earth orbits. The Air Force currently tracks approximately 20,000 space objects and the Space Fence is expected to significantly increase this number. The system, developed by Lockheed Martin, uses Gallium Nitride (GaN) powered solid-state S-band ground-based radars.
The Space Fence will be operated by the 20th Space Control Squadron (SPCS) at the Space Fence Operations Center in Alabama. They will provide the data to 18 SPCS located at Vandenberg Air Force Base in California, which will use the data to help maintain the space object catalog and screen operational satellites – both maneuverable and non-maneuverable.
"Space Fence is revolutionizing the way we view space by providing timely, precise orbital data on objects that threaten both manned and unmanned military and commercial space assets," said Air Force General John W. "Jay" Raymond, chief of space operations at the U.S. Space Force. "Our space capabilities are critical to our national defense and way of life, which is why Space Fence is so important to enhance our ability to identify, characterize and track threats to those systems."