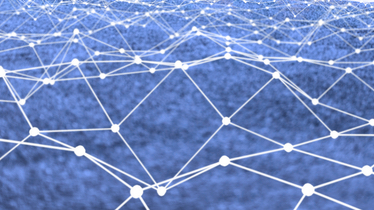 The Space and Missile Systems Center's special programs directorate of the U.S. Space Force has announced that its new version of a ground-based communications jammer – The Counter Communications System Block 10.2 (CCS) – has achieved Initial Operating Capability (IOC) .
The Space and Missile Systems Center states that the newest update includes more frequency bands and other features to give operators more options to disrupt enemies' satellite communications. The effects are reversible, allowing the jammers to be used as non-destructive electronic weapons to deny an adversary communications capability.
"CCS B10.2 represents the end of the traditional way of development," Col. Stephen Purdy, SMC Special Programs director, said. "Future upgrades and enhancements will make use of SMC's Agile DevSecOps (Development, Security and Operations) approach adapting to the evolving battlefield while delivering capabilities to the warfighter faster and better than our opponents."
The CCS was first deployed in 2004 in response to electronic warfare systems that other countries were fielding to disrupt American satellites and an upgraded CCS Block 10.1 was developed in 2014. L3Harris is the prime contractor for both versions 10.1 and 10.2. The Block 10.2 will be updated as needed in order to adapt to adversaries' continually evolving use of satellite communications. In a statement, SMC said that "significant capabilities have been fielded with each increment."
The users of the CCS include Air National Guard units in California, Colorado and Florida, and Space Force active duty units such as the 4th Space Control Squadron.
"IOC signifies the start of CCS personnel and equipment support to USSPACECOM warfighting requirements for world-wide operations," said Brogan. "Achieving IOC for this upgrade puts the 'force' in Space Force and is critical to Space as a warfighting domain."