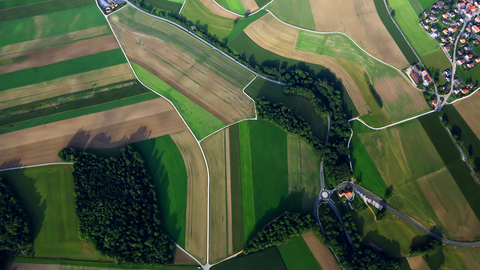 Exyn Technologies –  a spinoff of the University of Pennsylvania's General Robotics, Automation, Sensing, and Perception (GRASP) Laboratory – has introduced a new mission behavior for military surveillance and reconnaissance missions called Scoutonomy. Built on the exynAI platform, the aerial robots use artificial intelligence and a multitude of sensors to fly autonomously.
Its full-stack offering enables flexible deployment of individual or multiple aerial robots that can intelligently navigate and dynamically adapt to complex environments in real time, even when functioning in complex, GPS-denied environments. Designed to be used in dangerous environments without the need for a human operator or pre-loaded maps, the drones are capable of rapidly gathering key data to support military intelligence, surveillance, and reconnaissance – such as mapping terrain and tangible structures and identifying the location of enemy forces and equipment – for superior situational awareness.
"Our aerial robots provide unique capabilities that the government is seeking to develop and deploy," said Nader Elm, CEO of Exyn Technologies. "They are completely self-sufficient and a significantly valuable asset in providing superior situational awareness. We're most proud of our robots' ability to identify threats, reduce operational risks, and save soldiers' and civilian lives in unknown and volatile situations. Now you can send a drone to perform highly sensitive missions that are far too dangerous for human soldiers and acquire data that is unprecedented in its level of detail, accuracy, and timeliness."
Another potential application of Scoutonomy is in supporting disaster-response and search-and-rescue efforts, keeping human responders in safety while accelerating the search for survivors trapped in hard-to-reach areas.