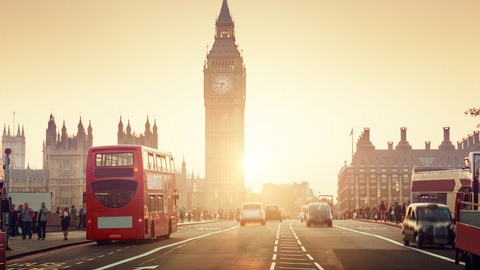 The US Department of Defense has launched its artificial intelligence strategy emphasizing that the United States – and its allied partners – must adopt AI to maintain its strategic position to prevail on future battlefields and safeguard a free and open international order.
Increasing speed and agility is a central focus of the The National Defense Strategy and will be integrated into all DOD AI capabilities across every DOD mission.
"The success of our AI initiatives will rely upon robust relationships with internal and external partners. Interagency, industry, our allies and the academic community will all play a vital role in executing our AI strategy," Dana Deasy, DOD's chief information officer, said. "I cannot stress enough the importance that the academic community will have for the (DOD's Joint Artificial Intelligence Center) JAIC. Young, bright minds continue to bring fresh ideas to the table, looking at the problem set through different lenses. Our future success not only as a department, but as a country, depends on tapping into these young minds and capturing their imagination and interest in pursuing the job within the department."
The DOD will also be looking for opportunities to reform the department's business processes. AI will use an enterprise cloud foundation, which is expected to increase efficiencies across DOD.
"Smart automation is just one such area that promises to improve both effectiveness and efficiency," Deasy stated. "It's hard to overstate the importance of operationalizing AI across the department, and to do so with the appropriate sense of urgency and alacrity," JAIC director, Air Force Lt. Gen. Jack Shanahan said.