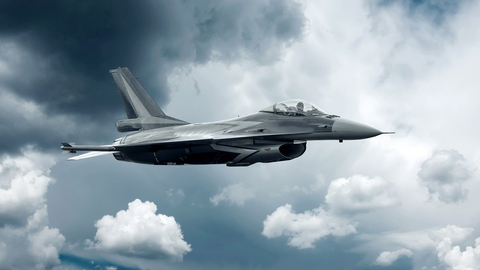 Collins Aerospace Systems will provide The Federal Aviation Administration (FAA) with a Head-Up Display (HUD) Virtual-Reality (VR) training device to be used in scientific research in areas such as pilot-HUD interface, pilot performance, and crew workload.
A head-up display projects the relevant information directly into the user's field of vision and also takes into account key parameters such as the user's viewing direction and head position. HUDs consist of two components – an image-generating optical unit and a projection surface, e.g. the windshield of the aircraft. The image-generating unit produces the respective information and transmits it visually as an image, video, or 3D animation onto the relevant projection surface.
When coupled with Collins Aerospace's Head-up Guidance System (HGS) and Enhanced Vision System (EVS), the HUD will provide a pilot with an out-of-the-window view. The design of this VR device is expected to provide researchers at the FAA flexibility, efficiency, and effectiveness in conducting research in the domain of advanced vision systems on HUDs.
"The HUD VR system provides increased access to training, helping pilots get as much time as they need using a HUD on approaches and landing in difficult conditions," said Nick Gibbs, vice president and general manager, Simulation and Training Solutions for Collins Aerospace. "Our trainer can significantly reduce the length of time it takes for a pilot to become familiar with this technology, making them more productive once they enter the full-flight simulator or live flight."