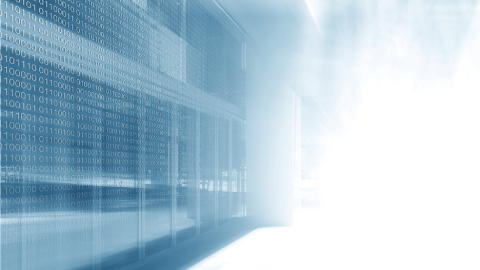 The US Army is seeking proposals for prototypes and experiments on the service's first integrated signals intelligence, electronic warfare and cyber platform. 'The Terrestrial Layer System' will include the Tactical Electronic Warfare System (TEWS) – mounted on a Stryker and its smaller Flyer72 based variant Tactical Electronic Warfare Light (TEWL) – and the Tactical Signals Intelligence Vehicle (TSIG). Both are integrated platforms the Army is using to experiment with technologies that would allow for sensing, signals intelligence, electronic warfare and RF-enabled cyber attacks. The TLS will replace the old Multi-Functional Electronic Warfare Ground and Dismounted system.
The window for proposals for these pre-prototypes closes today, October 31, and the plan is to have a decision on the two winning companies by April of 2020 – with the end goal of having the first units equipped with the system by fall 2022.
"The next goal is for them to provide some prototypes and we'll put those prototypes on a platform and then we'll actually put those in the soldier's hand to help evaluate those," said Col. Kevin Finch, program manager for electronic warfare and cyber within Program Executive Office Intelligence, Electronic Warfare and Sensors. "Then we'll downselect to one vendor and then we'll go forward."
The pursuit of the TLS comes as a result of urgent requirements from Europe and elsewhere to close capability gaps; three years of rapid prototyping; convergence of EW, signals intelligence, cyber and space; availability of national assets and advanced software capabilities from the intelligence community; a new national defense strategy that prioritizes near-peer competition; and approval for rapid EW force structure growth in the Army.