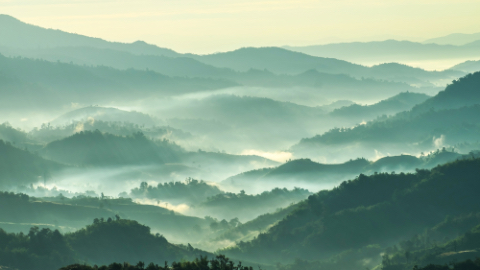 The National Geographic Society (NGS) and Microsoft's AI for Earth program have issued a Request for Proposal (RFP) – AI for Earth Innovation – to support unique projects that create and use AI tools to improve the way we monitor, model, and manage Earth's natural systems for a more sustainable future. Under the AI for Earth Innovation RFP, grants of up to $100,000 will be awarded, and Microsoft will help the successful proposals make the completed models available for use by other environmental researchers. In addition to financial support, successful proposals will receive free access to AI for Earth APIs, applications, tools and tutorials, and support for their computational work on Microsoft Azure.
Proposed work should create generalize-able, scalable tools that use AI for conservation in at least one of the following core areas:
Climate change: Countries and communities around the world are engaged in climate resilience, adaptation, and mitigation efforts. AI can help in areas such as:
extreme weather and climate modeling;
sustainable land-use change;
ecosystem services; and,
resilience to extreme-event impacts.
Agriculture: Agriculture must transition to a more sustainable model with lower environmental impact. AI can help in areas such as:
land-use planning and management;
precision agriculture;
natural resource conservation;
sustainable supply chains;
climate-resilient agriculture; and,
water efficiency and management.
Water: Management of the world's freshwater supply needs to anticipate climate change impacts as well as increasing demand. AI can help in areas such as:
extreme-event impacts on water supply;
water supply; and,
water quality and sanitation.
All models supported through the grant must be open source, and grant recipients must be willing to publicly share their models with other environmental researchers and their data with NGS.