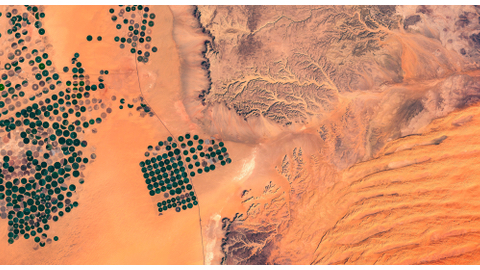 Nalu Scientific, which specializes in advanced integrated circuits, and Space Micro, which is focused on satellite electronics, have been selected for funding by the U.S. Air Force in a program designed to help the agency harness the rapid innovation of startups in solving national security challenges.
Nalu Scientific, along with Space Micro and Rhea Space Activity, originally proposed a space system called ILLUSTRO – which will be a combination of hardware and software that fuses Nalu Scientific's single photon detection technology into Space Micro's commercial-off-the-shelf (COTS) space qualified computing architectures. ILLUSTRO will be a dual-use technology that can be used both by commercial and military satellites to aid in space situational awareness. The stand-alone ILLUSTRO module would be small (measuring less than 10 cubic centimeters and weigh less than half a kilogram) and require minimal power (less than half a watt). It could therefore be easily integrated into SmallSat architectures, as well as larger terrestrial and aerial vehicles.
The program is a collaboration between the Air Force Research Laboratory (AFRL) and AFWERX, a technology accelerator launched in 2017 and coordinated with Colorado-based accelerator Techstars.
"We were excited to see the U.S. Air Force engaging the federal Small Business Innovation Research (SBIR) approach to tap the fast-paced innovation of the startup world for national security," said Nalu Scientific founder and CEO Isar Mostafanezhad. "There is immense potential in inverting the traditional process of issuing a call for specific solutions, and instead looking for solutions from among the technologies being developed by the private sector."