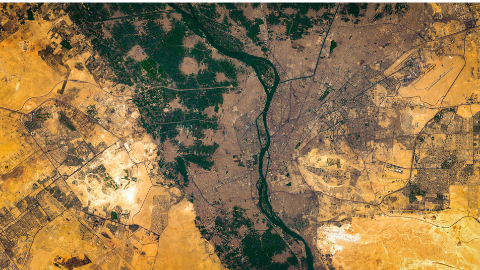 Innovative Space Logistics B.V. (ISL) and UK-based orbital launch services provider Orbex recently signed a wide-ranging cooperation agreement which will include technical launch services, including launch manifest coordination and payload integration. As part of the agreement, ISL will also procure orbital space launches from Orbex for a number of its smallsat customer missions.
Over the past decade, ISL has launched more than 350 CubeSats into orbit. The company provides regular launches for CubeSats, nanosatellites. and microsatellites. It also supplies launch brokering services, technical consultancy, launch adapters and dispensers, flight certification testing, and launch insurance services.
"It is extremely attractive for many of our customers to be able to launch from Europe," said Abe Bonnema, director at ISL. "Orbex has very quickly emerged as a leader in the developing European launch market, and it makes sense to cooperate further, as this market evolves. The innovation in their launch vehicle, Prime, as well as the quality and experience of their personnel makes Orbex a natural partner for ISL."
Orbex, which is said to be the best-funded European private launch provider, unveiled the engineering prototype of stage two of its reusable Prime launch vehicle – a dedicated smallsat launcher, which is up to 30 percent lighter and 20 percent more efficient than any other vehicle in the micro launcher category. Orbex Prime utilizes bio-propane, a clean-burning, renewable fuel that cuts carbon emissions by 90% compared to traditional hydrocarbon fuels.
"There are very few companies globally that have the dedicated smallsat expertise that ISL has accumulated" said Chris Larmour, chief executive officer of Orbex. "This cooperation will enhance both ISL's and Orbex's commercial offerings and together we will be able to provide competitive all-European solutions. The European launch services market is evolving fast and we will be able to jointly address many of the emerging requirements for European launches."