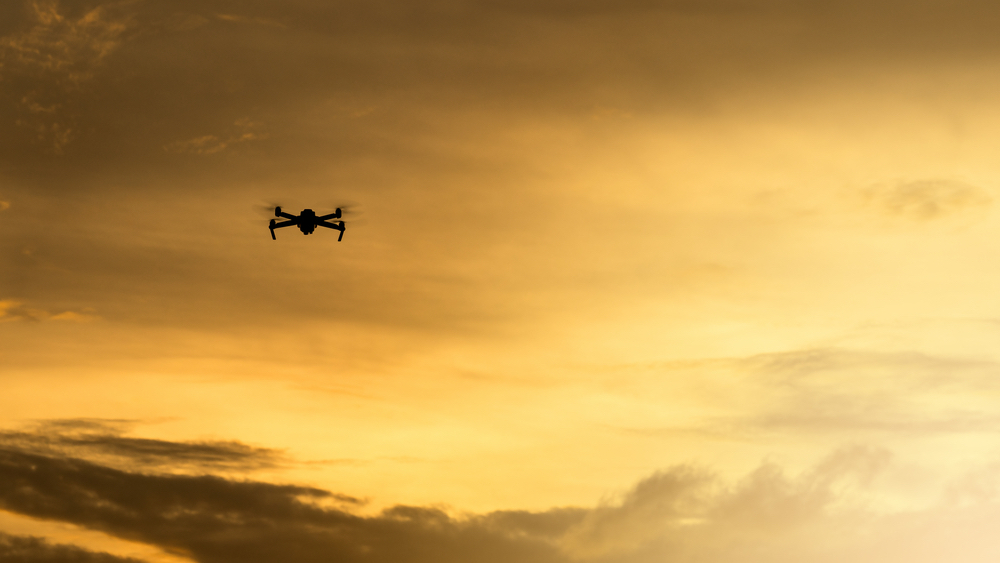 US Army paratroopers deployed to Afghanistan this month will be using the "Black Hornet" mini-drone for the first time. Used for low-level reconnaissance, the mini-drone is capable of carrying light payloads, taking videos, thermal imaging, and providing snapshots.
"Using this system, soldiers can understand their operational environment better so they can make better decisions and make these decisions quicker than ever," John Paul Kruszewski, lead engineer for the unmanned systems at the U.S. Army Combat Capabilities Development Command Soldier Center said in an Army press release. "It makes soldiers more effective while reducing their tactical risk."
The initial units were produced by the Soldier Sensors and Lasers (SSL) division of Rock Island Arsenal's Joint Manufacturing and Technology Center (RIA-JMTC). Flir Systems announced earlier this year that it had received a contract worth up to $39.6 million for thousands of drones, along with their associated equipment, in the coming years.
The latest version – the Black Hornet 3 – weighs less than a tenth of a pound ( under 45 grams) and is just under seven inches(18 cm.) long. The system includes a docking station for two drones that keeps them protected when not in use, as well as a hand-held touchscreen device and a controller. It can stay aloft for up to 25 minutes and has a maximum range of 1.24 miles (2 km).
"I was really impressed with the system, its capabilities, and what it offers Soldiers in terms of risk reduction," Sgt. Ryan Subers, drone operator, said in a press release. "This kind of technology will be a life-saver for us because it takes us out of harm's way while enhancing our ability to execute whatever combat mission we're on. I'm very grateful for technology like this and to be a part of the first unit to use it."