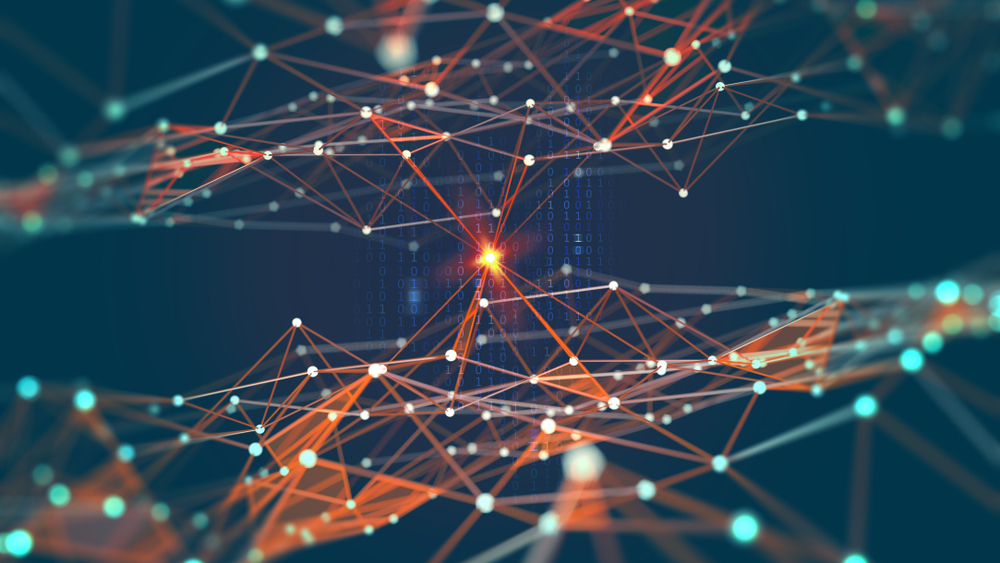 The engineering association, SAE International, recently announced the formation of the 'SAE G-34 Committee for Applied Artificial Intelligence in Aviation Systems.' The standards committee has been formed to evaluate applications of AI usage in aviation systems – with an initial focus on systems that are critical to the performance and management of flight.
The use of artificial intelligence (AI) is expected to soon transform the aerospace industry by being embedded into the digital systems used to design, manufacture, operate, and maintain aerial crafts.
"To realize these benefits, the industry must come together to ensure AI is applied in a safe, stable, and scalable manner. Standards must be developed that the entire industry ecosystem can support. They must be developed in conjunction with our regulators, and most importantly, they must engender the public trust," said Mark Roboff, the committee chair. "This new committee is being formed at a critical time as the public takes a hard look at the role automation and machine learning play in flight and in the wider aviation system. Formed from membership across the aerospace and aviation ecosystem, this committee will identify the best practices and will establish the standards that ensure AI can be applied and certified in a manner that achieves these criteria."
In future, the committee plans to pursue similar efforts in other industries – such as automotive – to benefit from cross-sector collaboration.
"There has been considerable anticipation in the formation of the G-34 committee and SAE International is honored to support the global aviation community in supporting the integration of artificial intelligence applications through the development of consensus standards," said David Alexander, SAE International Aerospace standards director. "Artificial intelligence and machine learning are critical enablers of the industry's future and a key part of SAE's strategic mission to advance aviation technology and capability. We look forward to working with the committee members in developing the necessary standards for the application of AI."