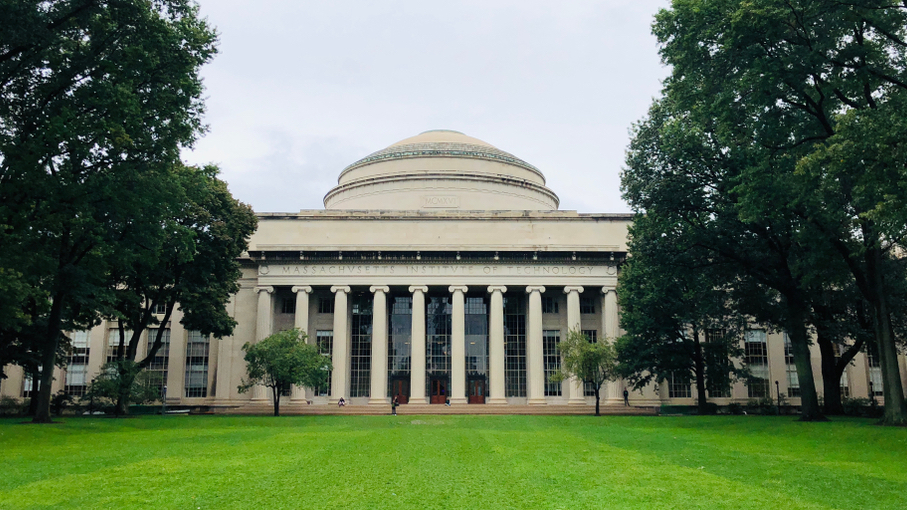 Secretary of the Air Force, Heather Wilson recently announced a contract with Massachusetts Institute of Technology (MIT) to start a new accelerator which will focus on accelerating artificial intelligence technologies that could improve Air Force operations while also addressing broader societal needs.
The project, the MIT-Air Force AI Accelerator, will be formed of interdisciplinary teams involving Air Force personnel from various career fields working with researchers at MIT. Teams from MIT will include researchers on topics in artificial intelligence, control theory, formal methods, machine learning, robotics, and perception, and will also include leaders in technology policy, history, and ethics from a range of departments, labs, and centers across the Institute.
"Our objective is to advance the underlying science behind AI and facilitate societal applications, including helping create solutions in fields like disaster relief and medical preparedness that are of interest to the Air Force," says Daniela Rus, director of MIT's Computer Science and Artificial Intelligence Laboratory (CSAIL) and the Andrew and Erna Viterbi professor of electrical engineering and computer science. "We plan to assemble interdisciplinary teams that will collaborate across disparate fields of AI to create new algorithms and solutions."
The collaboration is expected to support at least ten MIT research projects which address challenges that are important to both the Air Force – such as decision support, maintenance and logistics, talent management, situational awareness, and business operations – along with those that affect society more broadly, such as disaster response relief  and medical readiness.
"This collaboration is very much in line with MIT's core value of service to the nation," said Maria Zuber, MIT's vice president for research and the E.A. Griswold professor of geophysics. "MIT researchers who choose to participate will bring state-of-the-art expertise in AI to advance Air Force mission areas and help train Air Force personnel in applications of AI."
The Air Force plans to invest approximately $15 million per year as it builds upon its five-decade long relationship with MIT.