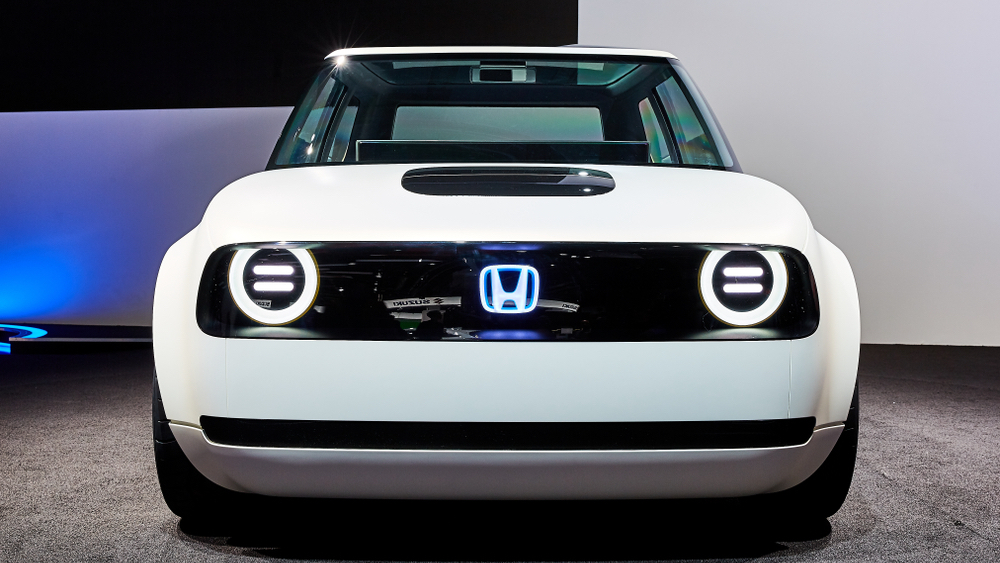 Ohio-based electric utility, American Electric Power (AEP), and Honda are partnering to explore possible uses for used electric vehicle (EV) batteries, including renewables integration, while also seeking to address several challenges associated with the expansion of EV technologies; including the re-purposing of used EV batteries, the anticipated impact of EV demand and renewable energy on the US electricity grid, and the integration of EV batteries as grid storage.
The project seeks to to develop a network of used electric vehicle (EV) batteries that could be integrated into AEP's electricity system. The increasing volume of EVs has the potential to strain the power grid – including spikes in demand during early evening hours when drivers recharge their EVs after work. Storing additional power in used EV batteries could help utilities meet demand by using renewable energy resources.
"Together with AEP, we are exploring opportunities to use the second life battery to improve energy security, reduce CO2 and prepare for broad scale electrification of the transportation ecosystem," said Ryan Harty, manager of connected and environmental business, American Honda Motor Co., Inc. "Neither automakers nor utilities can address these complex technical, policy and business issues alone."
Honda will provide used Fit EV batteries to AEP, which will study integrating the batteries into the utility's electricity grid.
"AEP is focused on building a smarter, cleaner energy grid and putting in place new technologies that will benefit our customers. We are excited about the possibilities of this collaboration as we work to create the energy system for the future," said Ram Sastry, AEP's vice president of innovation and technology.