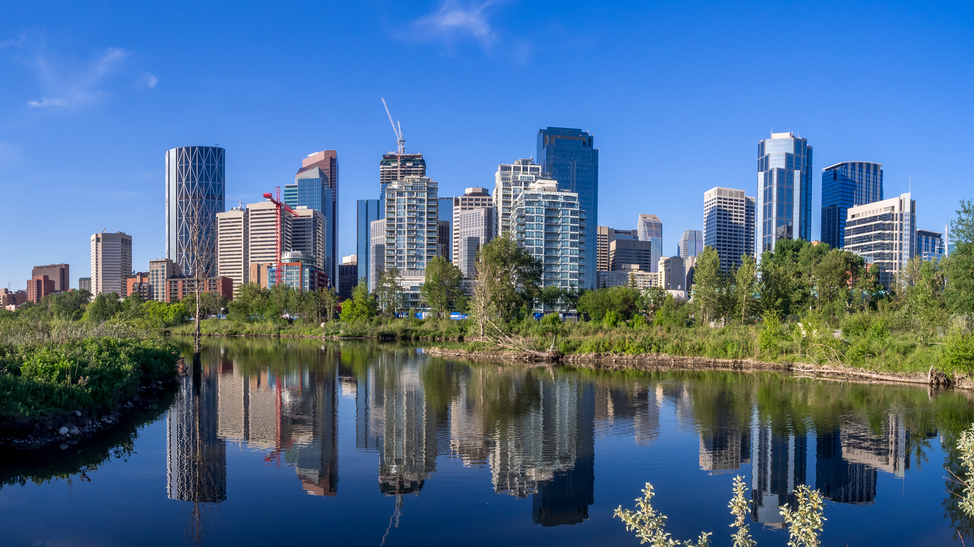 The Northern Alberta Institute of Technology (NAIT) is launching a new microgrid research facility – the new Center for Grid Innovation in NAIT's Productivity and Innovation Centre, a 17,650 square meter facility which includes advanced manufacturing labs, acceleration spaces for business, and applied research facilities. The Institute has received almost $4 million CA (~$3,000,000 US) in funding from the federal and provincial governments.
The Center's plug-and-play microgrid will be available to energy companies to develop, test, and validate their technologies under realistic, varied field conditions before scaling up to use the larger, traditional power grid. Small businesses will also be able to work with the NAIT center. For example, Growing Greener Innovations, a company that has developed a small, portable power system, plans to test and refine it with NAIT researchers
"This investment will help bolster our competitive edge," said Canadian mp, Randy Boissonnault. "The Center for Grid Innovation will help companies develop important technologies that could transform the electricity industry in Western Canada and beyond."
The new center is a partnership between NAIT, ATCO, Siemens, and researchers from the Future Energy Systems research project at the University of Alberta.
"I am convinced that the solutions that we will jointly develop here will not only support and facilitate energy transition in Alberta, but we will be exporting these solutions in Canada and across the globe," said Faisal Kazi, president and chief executive officer of Siemens Canada.

"Globally competitive enterprises embrace business innovation, particularly related to productivity. They adopt new technologies, and through applied research and product innovation, they ensure that products have a market. This is the role for NAIT's Productivity and Innovation Center," said NAIT's president and chief executive officer, Dr. Glenn Feltham.