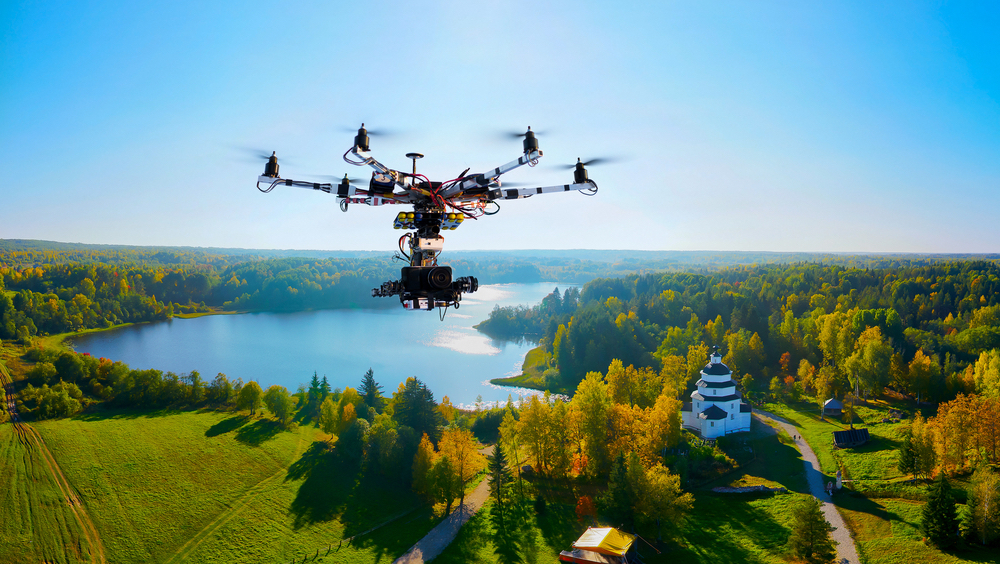 Researchers as Rutgers University continue to make advances in drone technology – looking to animals for inspiration.
The Naviator submersible drone – the first unmanned aerial-underwater vehicle of its kind – is the latest project from Professor Francisco Javier Diez-Garias from the Department of Mechanical and Aerospace Engineering. The drone has essentially invented a new vehicular platform as it has the ability to transition from water to air seamlessly.
"The original idea of an air and water vehicle started as a student senior project," Diez said. "We added a buoyancy system to a waterproofed drone to transition from water to air. It didn't work very well but it made us realize that the hardest part, which was the water/air transition, was possible and we learned a lot from that experience. Later on, we switch to a multiplane/multirotor transition system that solved the problem."
The Naviator can be rapidly deployed in the air, travel to a destination, and then transition underwater. Once submerged, the drone can be used for search and rescue, bridge inspections, ship and port inspections, oil and gas operations in the sea, and environmental studies.
Professor Onur Bilgen, also in the Mechanical and Aerospace Engineering Department, is working on a flapping wing drone. The flapping drone is capable of flying for much longer than traditional 30-minute helicopter drones.
"This is modeled after a Great Blue Heron," professor Bilgen said. "Flapping like a bird – because of the efficiency and simplicity of the flapping motion – we can actually fly like a bird and produce less noise and produce less disturbance to the environment."
Bilgen received a grant from NASA to research how to use the smart material used on his flapping wing drone on passenger airplanes. The new, synthetic smart material could one day make airplanes more fuel efficient and less noisy.