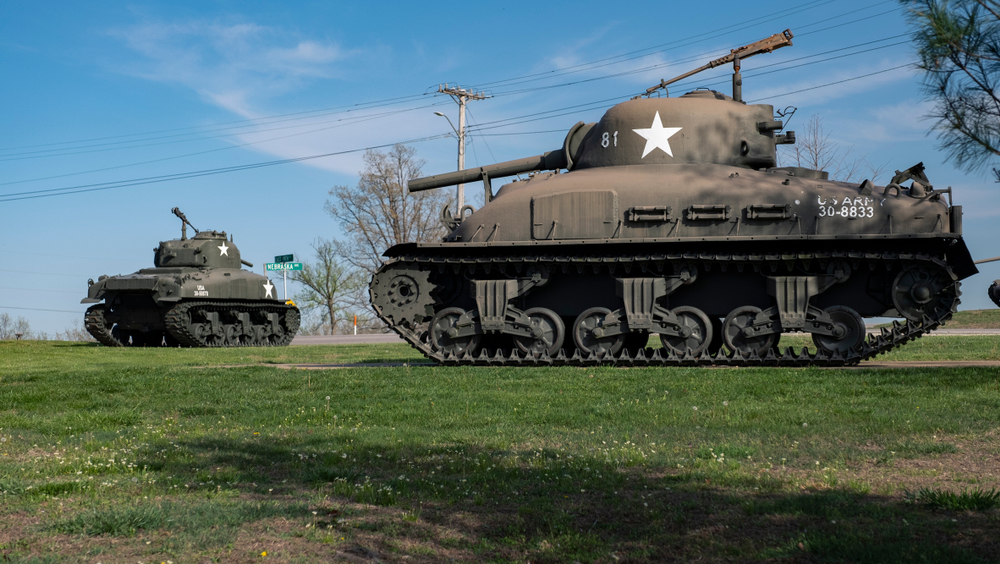 FAAC Incorporated, a unit of Arotech Corporation's Training and Simulation Division, has been awarded a contract to support the US Army's Training Aids, Devices, Simulators and Simulations (TADSS) Maintenance Program (ATMP). FAAC will serve as a subcontractor to Lockheed Martin's Rotary and Mission Systems for the ATMP. ATMP has been designed to provide global maintenance support for TADSS, digital ranges and combat training center (CTC) instrumentation systems. The subcontract is valued at up to $14M over a period of seven years.
FAAC will provide technical expertise and staff maintenance positions at Fort Leonard Wood, MO, Camp Shelby, MS, and Camp McCain, MS. In addition, as part of Lockheed Martin's core ATMP team, FAAC will have the opportunity to bid on supporting other simulator upgrade/improvement efforts.
Arotech's Training and Simulation Division (ATSD) – which consists of FAAC Incorporated (www.faac.com), MILO Range Training Systems (www.milorange.com), and Realtime Technologies (www.simcreator.com) – provides high-tech multimedia and interactive digital simulation-based solutions.
FAAC President Kurt Flosky said, "We appreciate being part of Lockheed Martin's ATMP team and look forward to providing outstanding support to the sites and systems we are responsible for. We are excited to expand our on-site presence and leverage FAAC's decades of experience providing and supporting simulation solutions across all of the US Armed Forces, and to contribute to ATMP's success."
In March of 2018, the US Army awarded a contract with a ceiling value of $3.53B to Lockheed Martin to sustain more than 300,000 TADSS systems used in several locations worldwide. Lockheed Martin is also collaborating with PULAU, Cubic Global Defense, and other businesses for the contract.