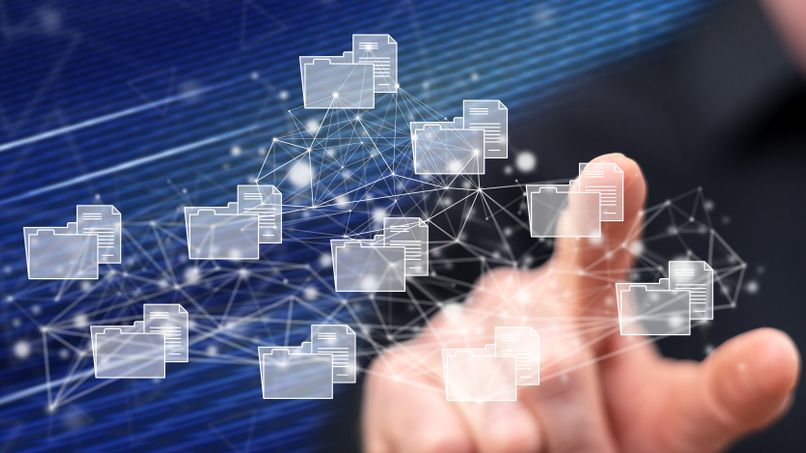 The Equal Employment Opportunity Commission (EEOC) has established the Office of Enterprise Data and Analytics (OEDA) to, "provide [their] customers timely, accurate, and bias-free data and information to prevent and remedy unlawful employment discrimination, and improve organizational performance." The office will be led by EEOC Director and Chief Data Officer Samuel C. "Chris" Haffer.
According to EEOC Acting Chair, Victoria Lipnic, the new OEDA allows the agency "to address important issues about data protection, access, and internal data governance."
With a vision to, "build a 21st century data and analytics organization," the EEOC said OEDA's principal goal is to "use state of the art data and information science tools and techniques to collect, utilize and share data and information, efficiently leveraging data to reduce burden and costs while protecting individual and employer privacy, and promoting program transparency." In addition to other functions, the OEDA team manages the EEOC's EEO surveys, which collect workforce data from employers, unions and labor organizations, state and local governments, and public and secondary school systems and includes the team of economists and statisticians who advise on large investigations.
The new OEDA is comprised of four divisions:
Business Operations and Organizational Performance Division – overseeing business operations and enhancing the Office's transparency and effectiveness;
Data Development and Information Products Division – "develop[ing] information products" and being involved with data collection and survey methodology;
Information and Data Access Division – overseeing data governance and policy and providing research and information services in support of enforcement litigation efforts; and,
Data Analytics Division – providing systemic investigations analytical support and analytics on various data "to identify geographic, industry and other drivers of discrimination charges and emerging trends."
The OEDA intends to assist employers by making valuable data and data-related products available to them, while also equipping agency investigators and enforcement officials with new data and analytical resources.