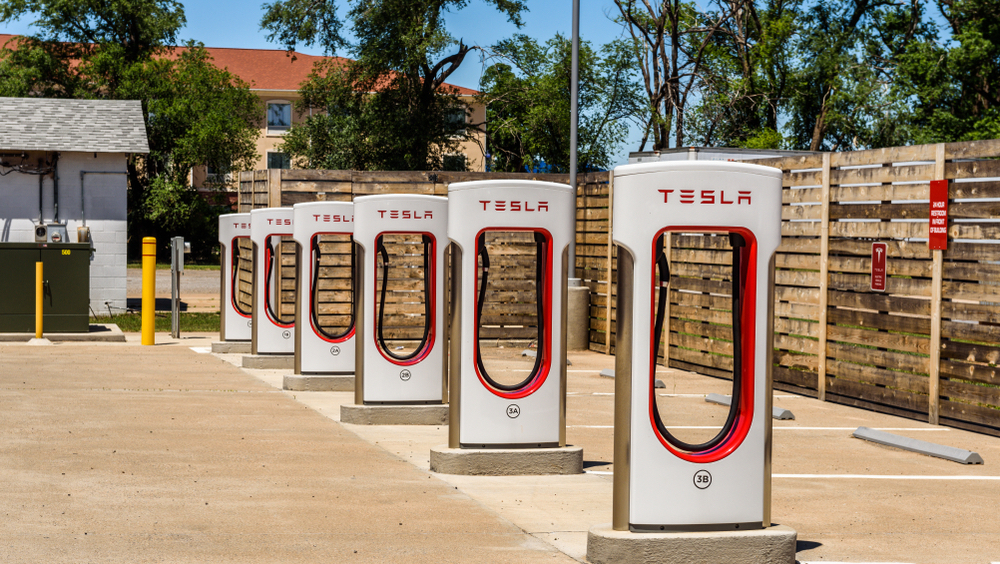 The Arizona Corporation Commission's regulators recently approved a new statewide policy on electric-vehicle infrastructure that urges state-regulated utilities to help speed the rollout of electric vehicles by offering special rates for EV charging and supporting the development of public charging networks. The policy also allows the power companies to recover their "prudent costs" for investments in EV charging systems through their general rates, as with other capital investments.
Supporters of the policy, including Plug In America, the Southwest Energy Efficiency Project, and Western Resource Advocates cited the results of a recent study they conducted that concluded that rapid EV adoption will save Arizona billions of dollars in system efficiency, lower transportation costs and environmental and health benefits.
"The future is electric, with sales growing rapidly and contributing to clean air, reduced health-care costs, reduced maintenance and less reliance on foreign fuels," said Katherine Stainken, Prescott-based policy director for Plug In America.
However, AARP Arizona, an opponent of the policy, states that its members can't afford subsidizing electric vehicles they may not drive, and the Western States Petroleum Association says the purported benefits of EVs haven't been proven.
"EV owners should bear the cost of infrastructure," said Steve Jennings, AARP associate state director, noting that electric-vehicle owners tend to be more affluent while many AARP members live on fixed incomes and struggle to pay their bills.
Kimberly Ruht, a Phoenix attorney representing the Western States Petroleum Association, said the purported benefits of EVs are "not scientific based" and mostly unsubstantiated, urging more study before the adoption of a statewide policy.