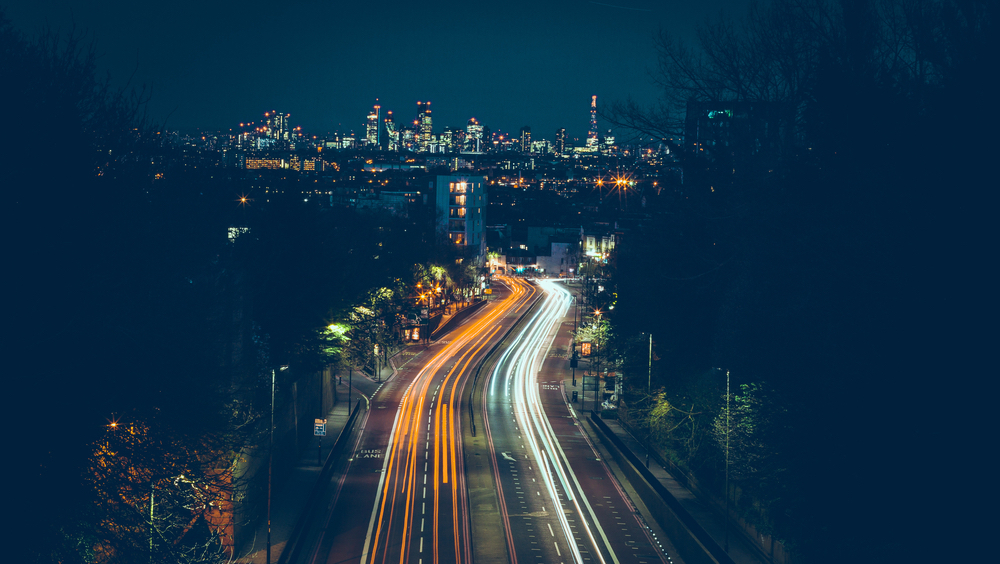 The UK Government recently launched a new mandate requiring all domestic electric vehicle (EV) chargers supported by its EV Homecharge Scheme to include smart technologies, such as remote charging and demand-response capabilities. The requirement, which will apply to all charging points installed from July 2019, states that all chargers supported by the grant must be able to be remotely accessed and capable of receiving and interpreting data on grid demand and energy price fluctuations. It is expected that this will encourage EV owners to charge their vehicles during periods of low grid demand, thus minimizing the cost of charging to power networks and therefore reducing their energy bills.
"These measures will make it easier for consumers to move towards electric vehicles, helping us power towards a cleaner, greener future," automotive minister Richard Harrington said. "Through our modern Industrial Strategy and Automotive Sector Deal, we are investing to ensure the UK is the leading destination for the innovation and manufacture of EV batteries and technologies to help all parts of the UK reap the economic benefits of these innovations."
The EV Homecharge Scheme was created in 2014 and has facilitated the installation of more than 60,000 charging points to date. The recent mandate comes after the government unveiled its road to zero strategy earlier this year, outlining how a total £1.5bn (~$1.8 bn US) of investment into low-carbon mobility will be made by 2040. The strategy includes reducing emissions from existing vehicles; driving EV usage; greening heavy goods vehicle (HGV) fleets; investing in green vehicle design and manufacturing; improving EV infrastructure, and supporting local action.