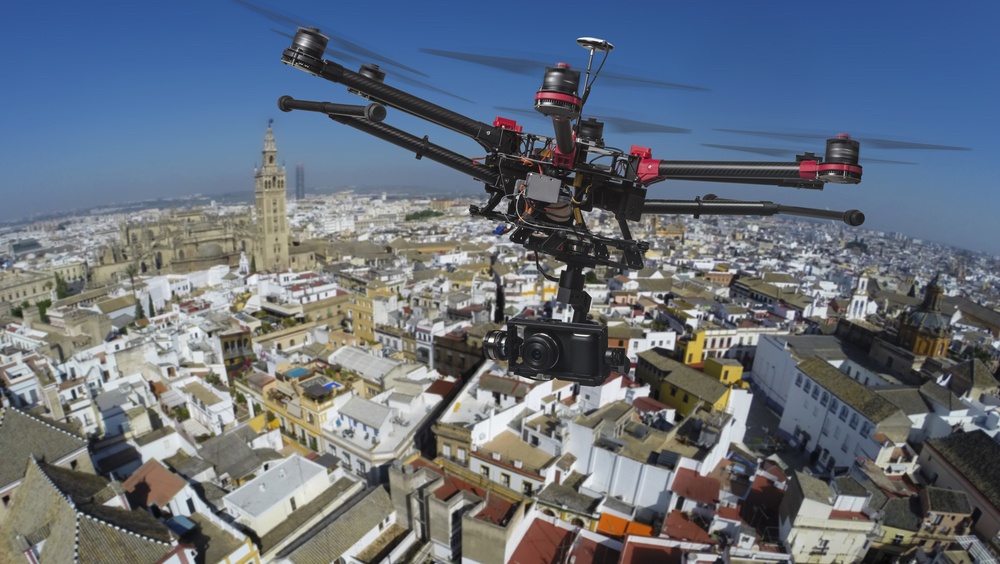 The Energy Drone Coalition and DRONEII.COM recently released a joint report, "Drones in the Energy Industry," an industry-specific benchmark of the use of UAVs in the energy industry and analysis of potential future developments.
A mix of UAV leaders from the energy and engineering industries, including energy asset owners using drones as well as drone-as-a-service providers (DSPs), participated in this study.
"This survey was created in July 2018 and distributed within the Energy Drone Coalition network in the North American region with 214 total surveys completed," said director, Sean Guerre. "The survey is planned to be conducted again in 2019 to assess operational changes, market growth and technological developments of commercial drones in the energy industry, and we look forward to having even more respondents share their insights."
Key areas  include:
The Drone Market (time in market, organization UAV setup)
Operational Setup (in-house, outsource or hybrid)
Technology Stack (hardware, software, payloads)
Operations (types of UAV use cases, frequency of flights)
The report discovered that about two-thirds of the energy companies who responded to the survey are currently operating drones, 50% of which are in-house operations, but that the majority of current drone operations during 2018 are in the "proof of concept" phase (60% have fewer than ten flights per month). Multi-copters are the most utilized drone configuration and the use of infrared sensors is prevalent in comparison to other industry sectors. Endurance, range, reliability, and flexible utilization are cited as the core developments required by the respondents to grow or scale their drone operations.
The complimentary report is available for download here.