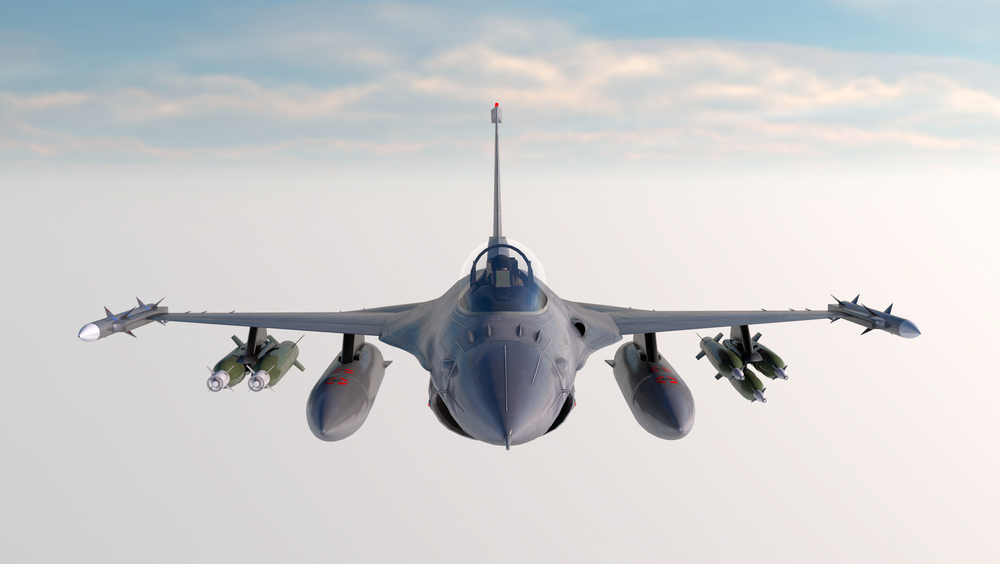 The U.S. Air Force Life Cycle Management Center has chosen Rockwell Collins to provide its latest-generation Digital GPS Anti-Jam Receiver (DIGAR) for its Air National Guard and Air Force Reserve F-16 aircraft operating in contested, electromagnetic environments. These will be the first combat fighter aircraft to be installed with the latest version of the receiver, which provides GPS jamming protection across 16 simultaneous beams with support for Y-code and M-code and space-time and space-frequency adaptive processing beamforming.
"As enemies continue to find new ways to affect the ability to navigate, the latest DIGAR will provide the highest level of protection available so our warfighters can execute missions with precision and accuracy," said Troy Brunk, vice president and general manager, communication, navigation and electronic warfare solutions for Rockwell Collins.
The integration of the DIGAR requires no changes to existing operational flight programs or a-kit aircraft wiring, lowering the risk and cost involved to upgrade. It is designed for use across a variety of aircraft platforms that include rotary wing, fixed-wing fighter, bomber, transport aircraft, and small to large unmanned aerial systems.
Rockwell will be responsible for providing its system as well as integration and engineering support for F-16 pre-block 30/32 system upgrades. In addition to the DIGAR, Rockwell Collins will be providing selective availability anti-spoofing (SAAS)-enabled GPS VII-2 modules and spares.The $30 million US contract is indefinite-delivery/indefinite-quantity, so it is not yet determined how many F-16s will receive the upgrade. The work is expected to be complete by September 29, 2023.