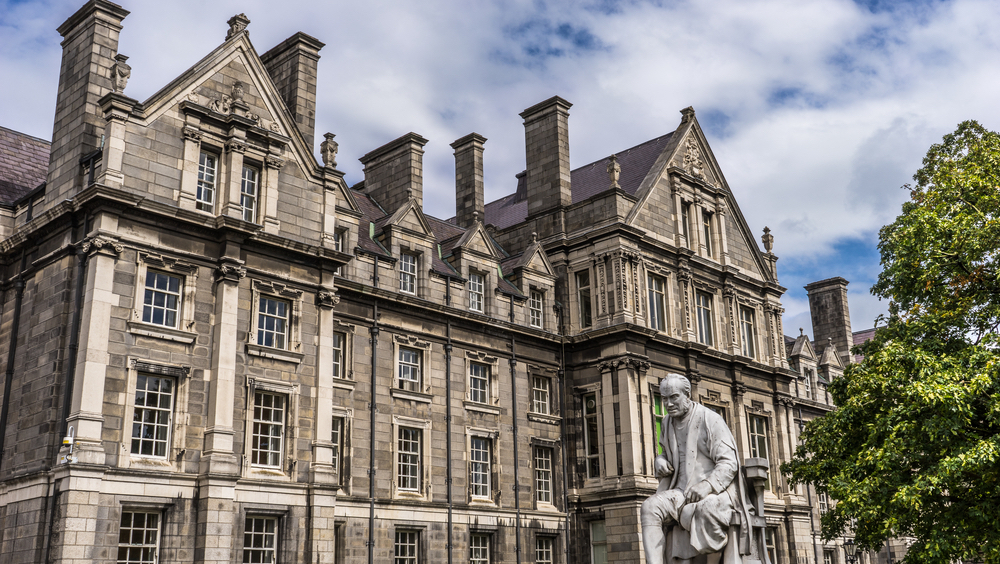 Garda, the police service of the Republic of Ireland, specialist response units, the National Ambulance Service, the Defense Forces, the Dublin Fire Brigade, and 50 actors recently held a major emergency training exercise simulating a terrorist attack on the grounds of Dublin City University's campus. Called Operation Barracuda, it was designed to test the response capabilities of Ireland's primary responders.
During the staged university attack the Garda control center received a report of a road traffic collision as a car had collided with people on the campus. Very quickly, it was elevated to a terrorism incident when a number of assailants exited the car and starting "stabbing and shooting" people. Upon response from the units involved, one of the assailants was shot dead in the simulation and two other terrorists retreated into a nearby a building, taking a number of people hostage. As part of the training exercise, armed gardai stormed the building, "shooting" the two assailants and retrieving the hostages safely.
Deputy Garda Commissioner, John Twomey, said the agencies had come together to prepare for a potential real-life emergency. Each agency had individually prepared for the training exercise over the past 18 months but the simulation was about working together quickly and effectively.
"It's about how communications work in a real life incident," he said. "We know there would be difficulties and challenges, we know that information would be changing by the second. It's about how we manage all that. It's hugely important and critically important that we know the challenges we're going to face and the only way we can do it is by doing exercises like these."