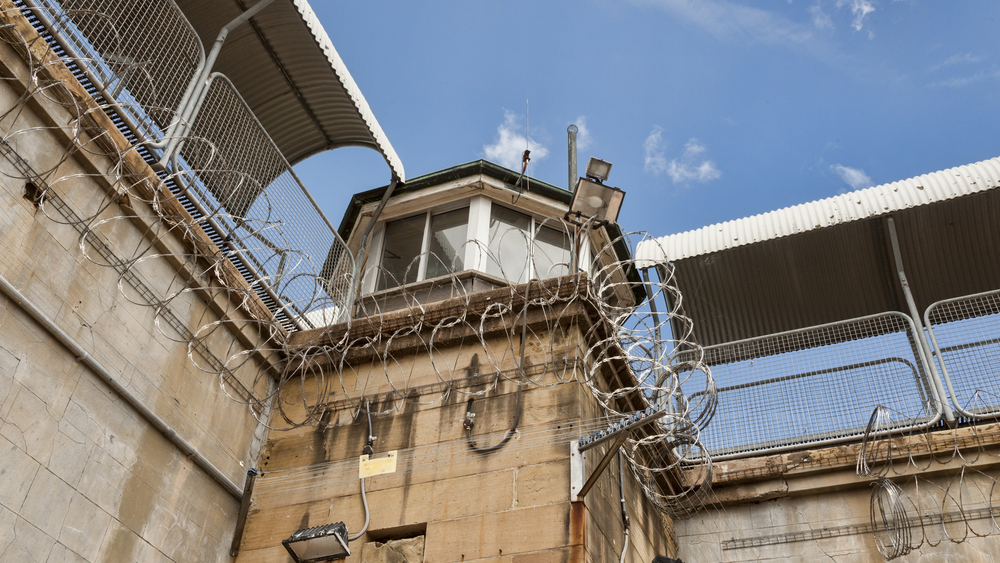 In Australia, The New South Wales Legislative Assembly recently passed the Crimes (Administration of Sentences) Legislation Amendment Bill 2018 banning drones from being flown above the state's prisons and juvenile detention centers.
Corrections Minister, David Elliott, said that the past five years, "have seen the use of drones create a new threat to the security of correctional facilities around the world. In England and Wales there have been media reports of organized crime rings using drones to smuggle drugs, phones, weapons and SIM cards into numerous prisons. There have also been incidents in Australian prisons, including a drone captured on closed-circuit television at Lithgow Correctional Center in October 2017, which may have been used to smuggle steroids into the prison, and four high-security prisons in Queensland went into lock down in July 2018 after drones were spotted flying overhead. It is clear that drones represent a threat to the security of prisons."
The bill bans the "possession of remotely piloted aircraft in correctional centers, correctional complexes and certain facilities within those complexes and children's detention centers." It also bans the "possession and operation or attempted operation" of aerial drones "in certain airspace above those places and above land in the vicinity of those places in a manner that is likely to threaten the good order or security of those places".
Prisons' existing CCTV technology will be used to support the ban, but CSNSW is "scanning the market" for additional solutions to "enhance its current drone defense capability." Offenders could face fines as well as up to two years' prison.