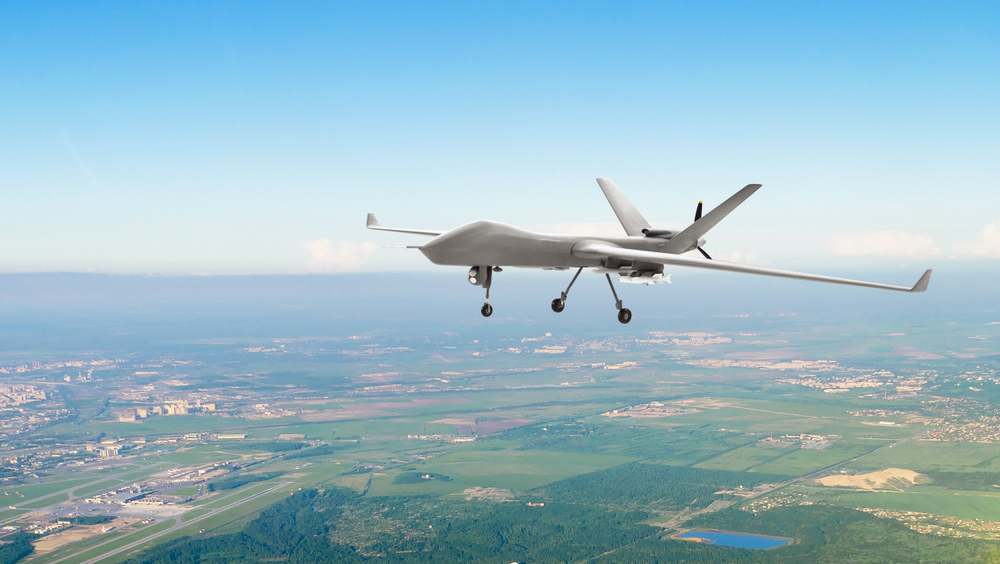 MyDefence Communication – a Danish research and development company – has worked with General Dynamics (GD) Land Systems to successfully integrate counter unmanned aerial system (UAS) drone detection sensors in light-armored vehicle platforms for use by military forces. The installation of advanced, networked radio-frequency (RF) sensors enables military operators to effectively identify and defeat hostile autonomous aircraft used for reconnaissance or as weapon delivery systems.
"We are proud to announce the successful integration of our counter UAS sensors into the GD Land Systems light armored vehicle platform," said MyDefence North America chief executive officer Luke Layman. "Last year, the company began initial integration testing in cooperation with the GD light armored vehicle and the equipment is now capable of being fully integrated into any platform. This is the first fully integrated counter UAS solution available for mobile platforms with support for third-party battle management systems."
The drone sensors will enable vehicles to detect an enemy UAS using RF and defeat the threat with smart jamming technology. The MyDefence equipment can use a standard tactical link to enable the vehicle to communicate and provide feedback to any remote command and control system. This provides the wheeled platform with increased situational awareness and enhanced battlefield effectiveness.
MyDefence and General Dynamics Land Systems will be conducting a large-scale demonstration of this integrated technology at the NATO Non-lethal Technology Exercise 2018 (NNTEX-18) – an exercise that focuses on capabilities with high technological readiness levels of non-lethal solutions.