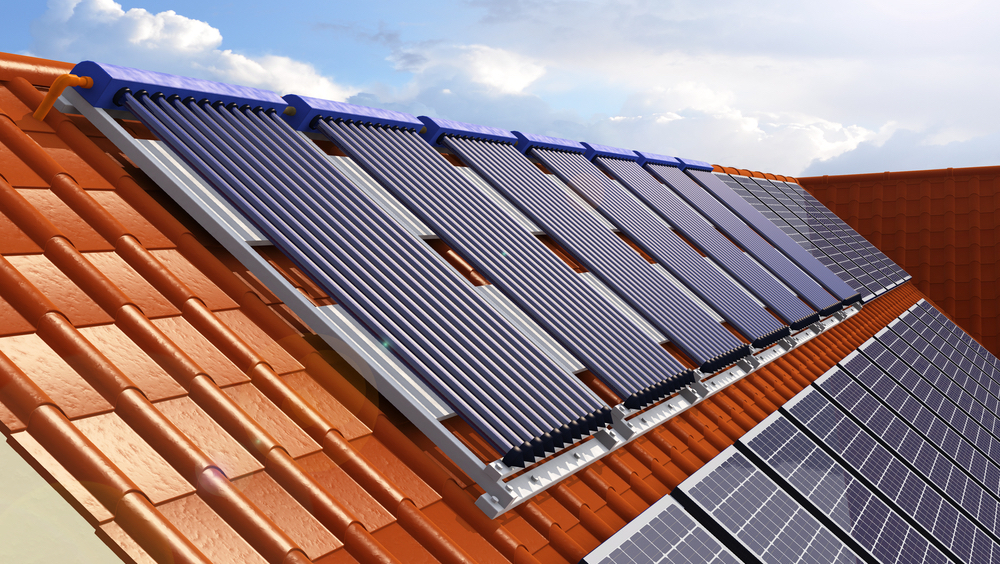 Missouri University of Science and Technology has installed two new advanced lead battery microgrid systems at the campus's EcoVillage, a "living laboratory" that is home to solar-powered houses designed and built by Missouri S&T students. Members of Missouri S&T's Microgrid Industrial Consortium plan to use the microgrids to test advancements in lead battery energy storage for their potential use as a renewable energy source in communities of the future. Two homes occupied by students will be individually supplied with stored electricity from the systems, which run off charging algorithms from a 24-hour, cloud-based control system. The project has a three-year timeline for research and study, and should be completed by 2021.
"With lead as a Missouri natural resource, this project provides opportunities to better serve our state's economy and environment through energy research," said Dr. Christopher G. Maples, interim chancellor. "This project perfectly aligns with S&T's mission to integrate education, research and application to serve the state and solve the world's great challenges."
Dr. Mehdi Ferdowsi, Director of Missouri S&T's Microgrid Industrial Consortium pointed out that the new microgrid systems will allow researchers to explore the application of advanced lead batteries in stationary grid-tied applications, rather than with lithium batteries.
"We'll also be able to conduct research on potential peer-to-peer energy transactions that could result from this use — that is, the energy trading between consumers and 'prosumers,' those who both produce and consume the energy," Ferdowsi stated.
The Missouri S&T Microgrid Industrial Consortium is a collaborative research alliance that includes the Advanced Lead Acid Battery Consortium (ALABC), a research group and program of the International Lead Association (ILA); The Doe Run Co., a Missouri lead mining and battery recycling company; Ameren, Missouri's largest energy utility provider; the Missouri Public Utility Alliance (MPUA); the Missouri Department of Economic Development Division of Energy (MO DED); and Missouri S&T's Center for Research in Energy and Environment (CREE).