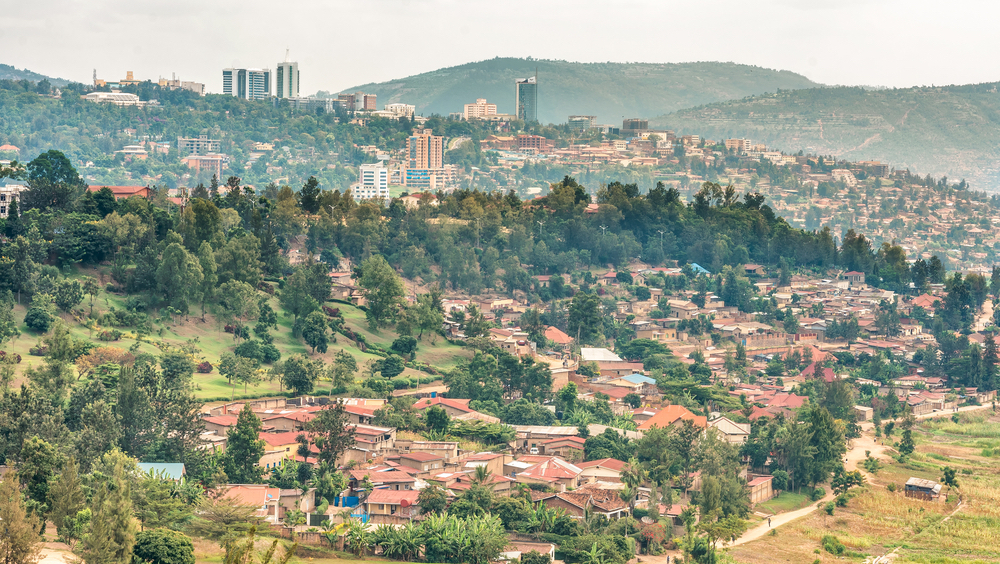 In 2013, the African country of Rwanda reported that only between 5 – 20% of its population had access to electricity. In response to this situation, the Rwandan government recently launched a goal to electrify the entire country by 2024. As running power lines from a national electric grid would be costly and would only provide electricity to roughly half of the population, the Rwandan government is looking at smaller, community-based microgrids.
Researchers at Colorado State University, in collaboration with the University of Rwanda and energy startup MeshPower, are helping the nation reach its electrification goals through a large-scale project – Smart Village Microgrid – to design, build and install microgrids in rural villages using solar power and battery storage.
"Microgrids are grids we build from the ground up, and don't require a connection to the central grid," said Bryan Willson, executive director of the Energy Institute at CSU. "In much of the developing world, we can't afford to extend the grid because of far distances, and the amount of power we are supplying is relatively small. So, in those cases it makes sense to use things like solar, batteries, wind, or engines, to supply the power and distribute it within a village."
The Smart Village Microgrid team is incorporating sociology and economic impacts into their research, and working with Rwandan schools and companies like MeshPower to address the socio-technical implementation of sustainable microgrids.
"I think the approach we have taken at CSU to microgrids is different than what most universities have done," said Dan Zimmerle, senior research associate in the Energy Institute. "At most universities the microgrid work is entirely in the technical department. Our approach has always been cross-disciplinary."
The CSU team is also working with the University of Rwanda to replicate laboratory facilities and methods and to duplicate the design and development of engineering coursework.
"Colorado State was named as the strategic partner with the University of Rwanda in this African Center of Excellence which is funded by the World Bank," said Willson. "In that role we have helped them to design the curriculum, to lay out the research programs, and create the laboratories including training of University of Rwanda staff at Colorado State."