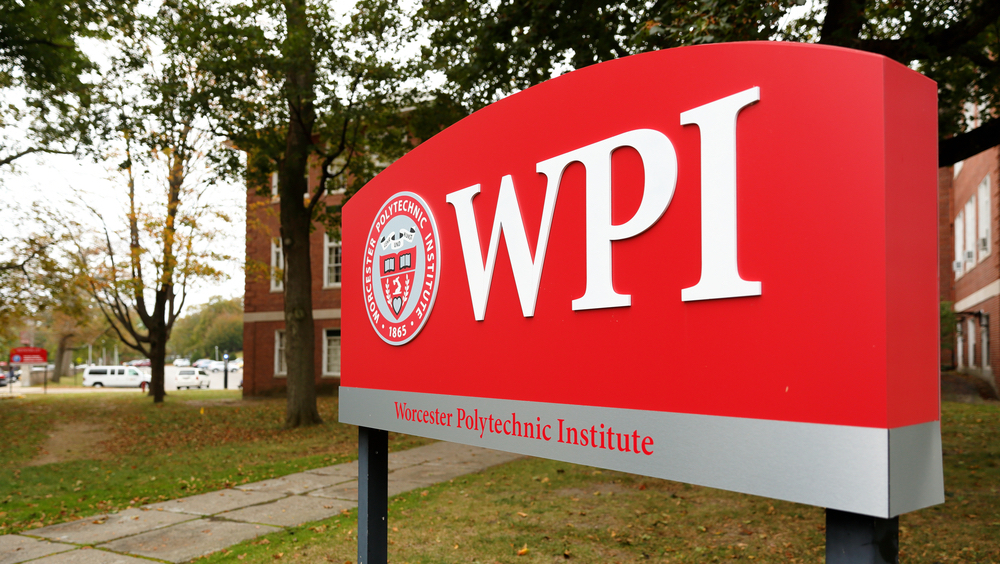 The U.S. Department of Education has awarded $895,000 to Worcester Polytechnic Institute (WPI) through its program, Graduate Assistance in Areas of National Need (GAAN). With the funds, WPI will provide six needs-based fellowships to U.S. citizens pursuing a PhD in fields deemed to be "areas of national need," specifically artificial intelligence in such areas as deep learning, natural language processing, machine learning, healthcare analytics, data science, and learning sciences. To be eligible, candidates must plan to pursue a career in teaching or research.
"To help the nation remain globally competitive, WPI will mentor the future generation of computer science professors and professional leaders who will, in turn, drive artificial intelligence innovations, as well as train much needed computer professionals in these key areas," Elke Rundensteiner, the GAAN program director and professor of computer science and the founding director of WPI's Data Science program, said.
According to the Taulbee Survey done by industry group Computing Research Association, about 2,000 PhDs graduated with a computer science degree last year, but many of those left academia to pursue industry jobs or left the country, leading to a shortage of talent. Only one third of those graduates stay in the country to work as educators, the survey noted.
GAAN fellows will be trained in practical aspects of teaching in the field and will have the opportunity to participate in ongoing artificial intelligence research at WPI with Rundensteiner and Neil Heffernan, professor of computer science and director of WPI's PhD program in learning sciences and technologies.
"AI is an exciting area that is broadly applicable in critical areas of innovation," Heffernan said.
More information about the GAANN application process can be found at https://www.wpi.edu/academics/departments/data-science/funding.