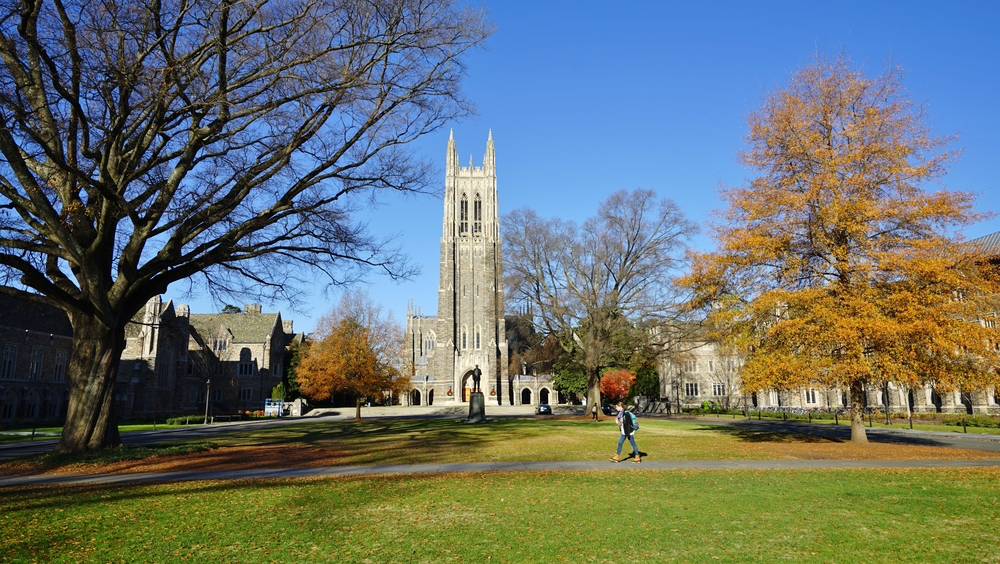 Duke University's Pratt School of Engineering has established the Sherry and John Woo Center for Big Data and Precision Health – a big data analytics center that will support global research to advance precision medicine by developing innovative methods for turning big data into actionable clinical insights. The center will receive more than $3 million in funding over the next three years from philanthropist and biotech industry executive John Woo.
"Big data, analytics, and machine learning are changing our world significantly, and nowhere will the change be more significant and meaningful than in healthcare," said Ravi V. Bellamkonda, vinik dean of engineering at Duke. "Duke Engineering and Duke Health are collaboratively leading this change, and the Woo Center will help catalyze this further by coordinating new partnerships, expanding access to diverse, well-curated data sets and fueling transformative research ideas in this space."
The center is already working in China, where a team is developing a national network of health data parks to improve rural care delivery. It will also award annual pilot grants of up to $150,000 to Duke faculty so they can explore new ideas for collaborative projects.
"Big data and precision medicine have the potential to vastly improve human health, and Duke has a special role to play with its unique combination of strengths in data science and machine learning, biomedical engineering and medicine — our faculty are world leaders in each of these areas," said Larry Carin, vice provost for research at Duke. "Through new partnerships in China and around the world, we hope to address pressing medical issues in emerging markets and reduce disparities to improve global health."
For more information, visit healthdata.pratt.duke.edu.