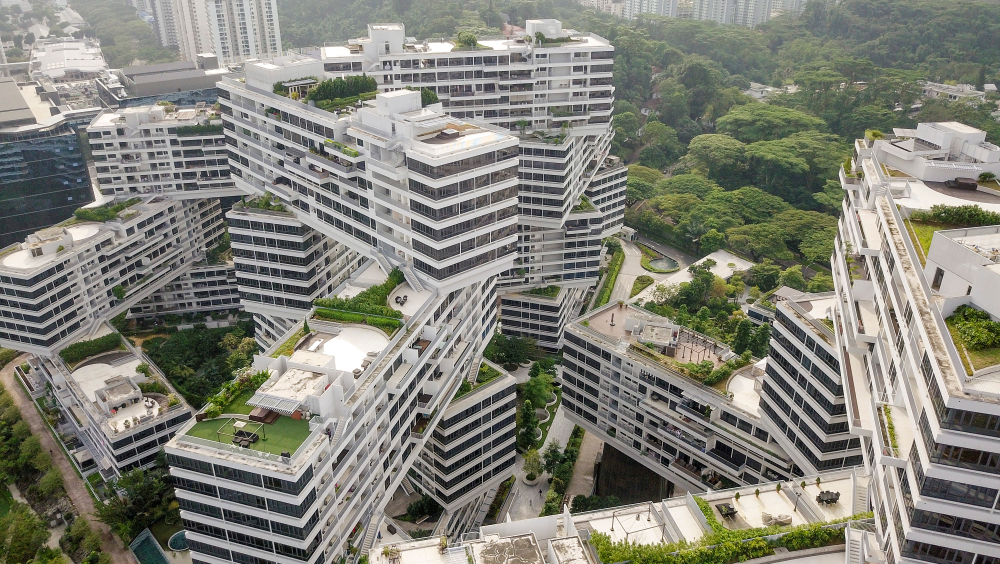 The EDF Group, Enedis, and the Nanyang Technological University have partnered to demonstrate the 'Microgrid for Affordable and Sustainable Electricity in Remote Areas' (MASERA) project in Singapore. This demonstrator will allow EDF to deploy a commercial offer of affordable and high-performance microgrids for isolated territories in Southeast Asia with the aim of providing affordable electricity to these areas and reducing the region's carbon footprint. The project is part of the Singapore International Energy Week and the 2018 France-Singapore Year of Innovation.
MASERA is part of NTU's offshore microgrid test bed known as REIDS (Renewable Energy Integration Demonstrator – Singapore). Located at Semakau landfill, REIDS is the region's first offshore microgrid test bed which integrates multiple renewable energy sources to develop solutions to tackle regional electricity issues.
The microgrid will include:
50kW of bi-facial photovoltaic panels;
lithium-Ion storage system provided by Socomec;
zinc-air battery from Zinium (an EDF spin-off);
Nissan Leaf electric vehicle;
V2G (Vehicle to Grid) software platform and bidirectional charging hardware from Nuvve Corporation;
a load bank to reproduce typical customers' consumption;
100% EDF local and remote microgrid control system allowing standardized communications and generation optimization; and,
smart meter infrastructure.
Bernard Salha, Senior Executive Vice President (VP) of EDF Group, President of EDF Research and Development, declared, "I am happy to be celebrating the launch of the MASERA demonstrator. This project allows us to combine the expertise and knowledge of Enedis, of the Nanyang Technological University of Singapore, of companies from the French Think Smartgrids association, which federates the whole players of the Smart Grid ecosystem like Enedis, Socomec, Sagemcom and start-ups, and of the EDF Group in the domain of microgrids. Thanks to MASERA, EDF whose ambition is to become one of the world leaders in microgrids will improve its knowledge of local markets, reinforce its R&D and demonstrate the reliability of off-grid and microgrid solutions which can be developed in Southeast Asia, which is at the heart of the Group's international strategy: renewable generation, energy efficiency, smart city".