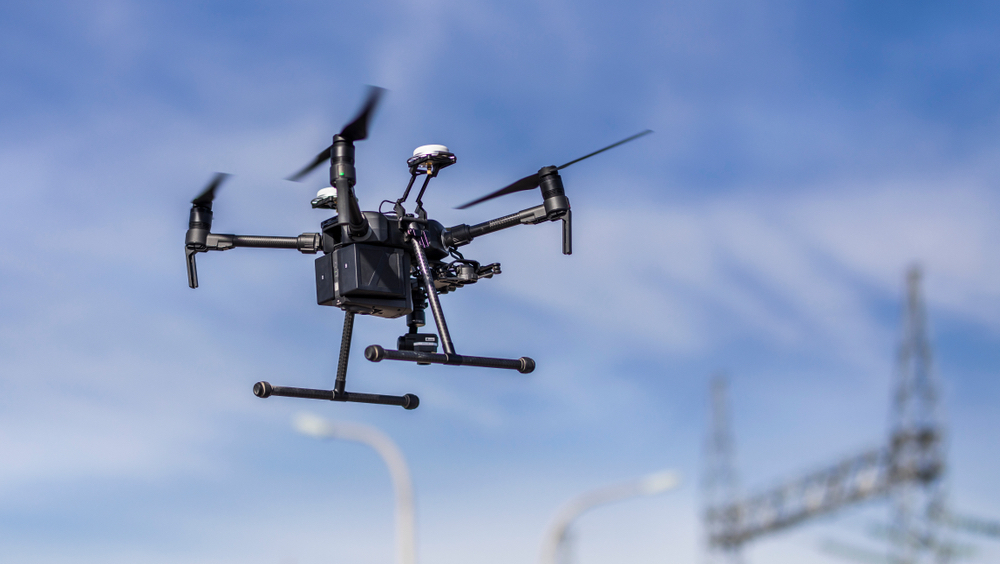 Xcel Energy has begun flying drone-conducted exterior inspections at the Prairie Island and Monticello nuclear plants in Minnesota. According to Xcel, each inspection was completed in two days, provided high-quality data, improved crew safety, and reduced the cost of the surveys. Standard inspections require a crane and approximately a week of work.
"We are striving for new ways to improve our plant operations and drone technology is helping us achieve superior levels of safety and drive down costs," said Tim O'Connor, chief nuclear officer, Xcel Energy.
Xcel has been using drones to inspect wind turbines, power lines, natural gas lines and electric substations since 2015. The company has partnered with the Federal Aviation Administration to advance operational and safety requirements for unmanned aircraft in the utility industry nationwide.
"The successes we achieved at Prairie Island are repeatable at multiple Xcel Energy sites," said Tom Stegge, a planner at Xcel Energy's King coal plant in Bayport, Minnesota. "Our customers want us to find ways to keep their energy bills low. Using drones is one beneficial way to help ease those cost pressures without sacrificing safety or results."
Recently, Xcel Energy announced it is the first utility in the nation to use drones beyond the line of site of the operator for ongoing power line inspections. These drone flights are currently taking place in Colorado and next year the company will operate drones remotely to inspect power lines in ten states where it maintains electric infrastructure.
"Xcel Energy is committed to using new technology that improves safety and reduces costs for customers, and operating drones to complete inspections delivers those benefits," said Kent Larson, executive vice president and group president for operations, Xcel Energy. "With the ability to provide real-time, high-resolution images, the drones are providing better quality data and enhancing safety."