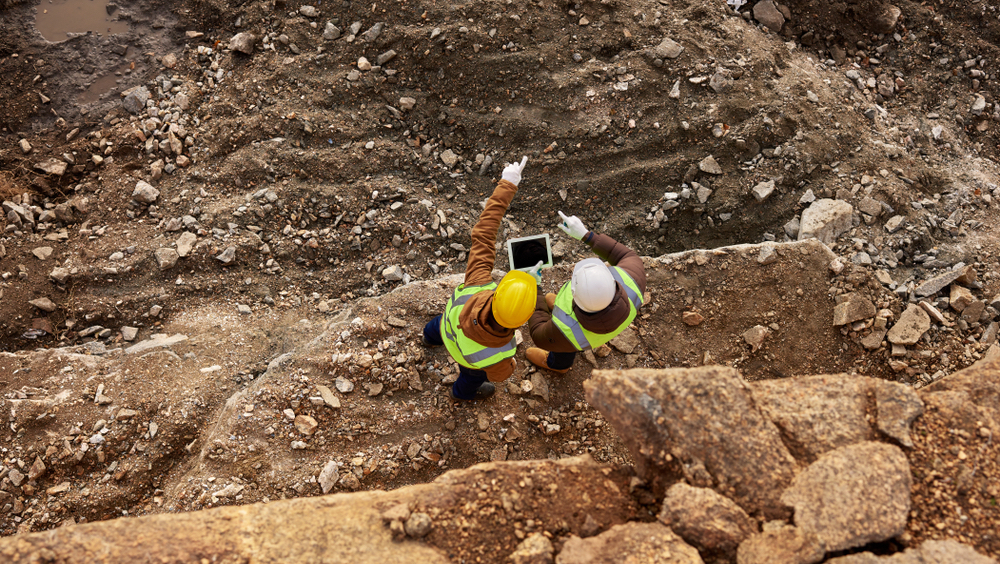 Siemens and Australian data analytics company Interlate have signed a Memorandum of Understanding (MoU) with the goal of delivering productivity gains for the mining industry by better leveraging data across the entire mining value chain.
Michael Freyny, Head of Siemens' Digital Factory and Process Industries & Drives Divisions in Australia and New Zealand said: "Industries such as mining that have made significant capital investments are now looking to optimise their total cost of ownership. With operational costs representing about 95% of asset lifecycle costs, customers are looking for digitalisation technologies that can help turn data from these assets into real value that will in turn drive increased overall equipment effectiveness, reduction in operational costs and support future growth. We take a long term view to the market and understand the importance of being there to support our customers over the operational life of projects. This MoU with Interlate is a big step forward towards combining our product and process knowledge with their ability to turn data into real-time predictions and optimisations that not only benefit the customer but the industry. As the fourth largest mining country in the world, how we apply digital technologies to progress the industry is important not just for the sector and Australia, but globally as well."

"This MoU has the potential to create something very special for our customers and for Siemens' mining customers. Siemens, through their global footprint and networks will add significantly to the richness and reach of Interlate's intimate service delivery model. We are excited about the potential to deliver our solutions, jointly, to the global mining community and in time, other asset intensive industries. This MoU lays the foundation for us to accelerate our growth plans and expedite our product development roadmaps," said Interlate CEO and managing director, David Meldrum.