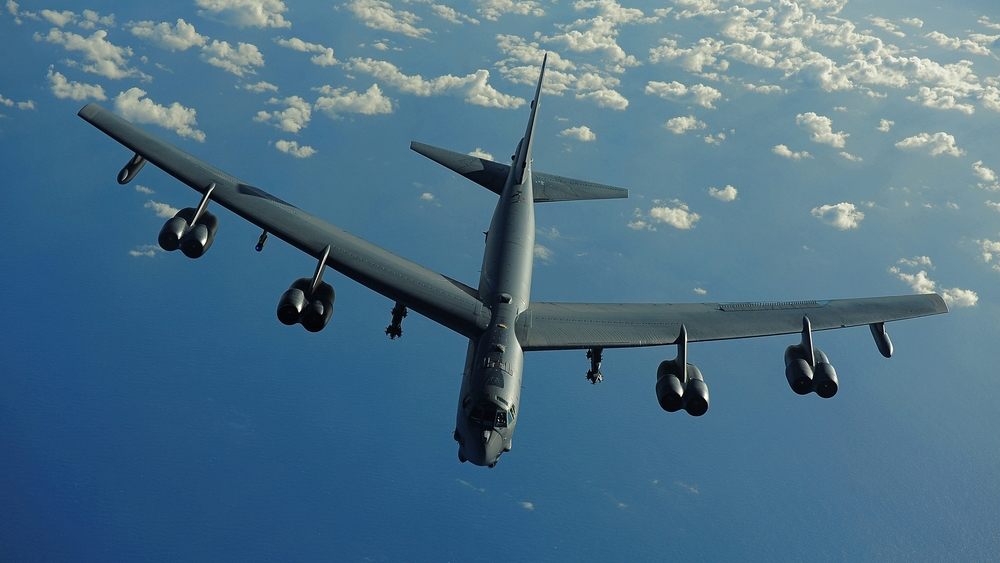 MILO Range Training Systems, a unit of Arotech Corporation's Training and Simulation Division, has received new awards totaling $2.5 million from the US Air Force (USAF). It will also provide extended product support through 2024 for the training equipment that is scheduled for delivery in early 2019. The ordered systems include the MILO Range Theater 300, MILO Theater 180, and MILO Range Advanced systems.
MILO Range Theater systems provide an immersive training environment with enhanced field of view allowing trainees to practice proper tactics to respond to numerous threats from multiple directions. The  MILO Range Theater 300 offers a five-screen configuration, the Theater 180 system has three screens, and the Firing Range allows MILO Theater systems to be converted to multi-lane firing ranges, allowing multiple shooters the ability to simulate shooting courses of fire. The systems will be used to train air force security forces personnel at locations within the USAF Global Strike Command (AFGSC), USAF security forces and law enforcement at Lackland Air Force Base (AFB) in Bexar County, Texas and in other individual security units around the world.
The AFGSC is responsible for the nation's three intercontinental ballistic missile wings; the Air Force's entire bomber force including B-52, B-1 and B-2 wings; the Long Range Strike Bomber program; the Air Force Nuclear Command, Control and Communications (NC3) systems; and operational and maintenance support to organizations within the nuclear enterprise.
Robert McCue, General Manager, MILO Range, said: 'The systems and their on-board training content were scientifically designed to increase tactical proficiency, reconstitute the defender, and greatly assist readiness in the mission to protect the personnel and equipment of the USAF. Our theater systems are the benchmark in the industry for fully immersive and interactive scenarios."