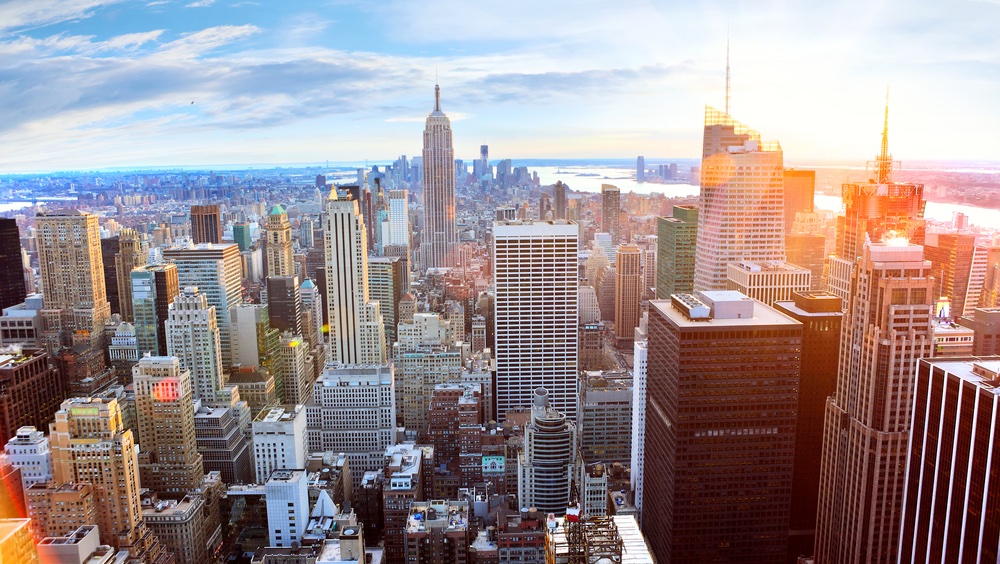 The New York City Economic Development Corporation (NYCEDC) recently announced its new initiative, Cyber NYC, designed to grow the cyber-security sector. It will leverage a group of partners to launch a Global Cyber Center, an innovation hub for startups, initiatives to fuel commercialization and research, and new talent pipelines to train the cyber workforce of the future. Cyber NYC will receive a $30 million US city investment and up to an additional $70 million from private funding, will seek to create 10,000 jobs in the sector over the next decade, and is a key component of Mayor de Blasio's New York Works Plan.
"New York City needs to be ambitious about cybersecurity because our future depends on it. Cyber NYC will fuel the next generation of cybersecurity innovation and talent, leveraging one of the world's greatest threats to create a major economic anchor and up to 10,000 quality middle-class jobs," said NYCEDC president and CEO James Patchett. "We've convened a world-class roster of partners to help us execute on this essential plan, which will help protect the industries and people that make this city the economic powerhouse that it is today."
The initiative includes the following:
Global Cyber Center: a state-of-the-art center which will bring together an international community of corporations, investors, startups, and talent to foster collaboration and innovation in New York City's growing cybersecurity ecosystem;
NYC by JVP: venture capital firm Jerusalem Venture Partners (JVP) will establish the city's first international cybersecurity investment hub;
Inventors to Founders: Columbia University will seek to connect academic inventors of patented cybersecurity technologies with experienced entrepreneurial talent to launch new cybersecurity startups;
Applied Learning Initiative: CUNY, NYU, Columbia, Cornell Tech, and iQ4 will train the next generation of cyber specialists through new certifications and degree programs; and,
Cyber Boot Camp: Fullstack Academy will lead an intensive boot camp in industry-specific cybersecurity competencies.