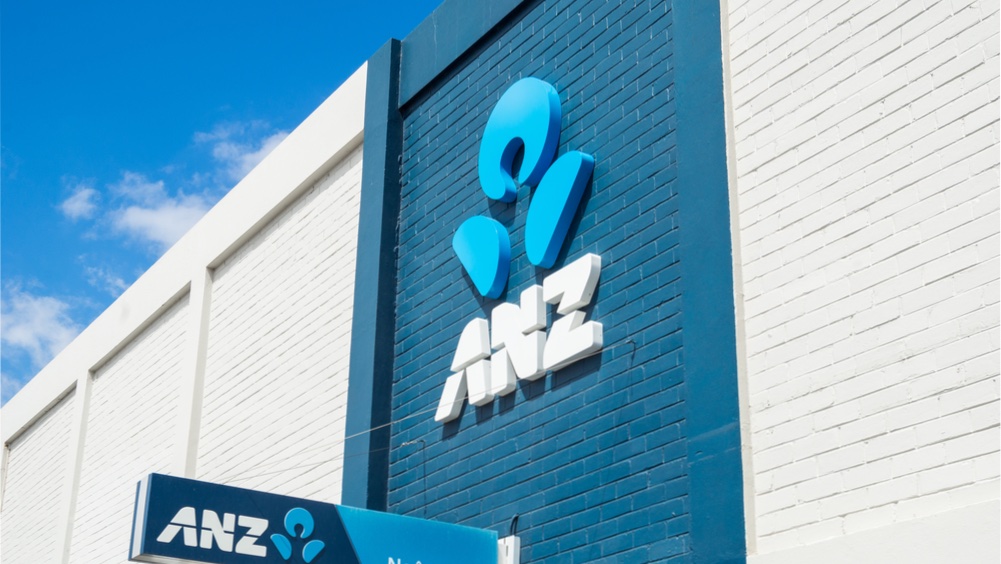 The Australia and New Zealand Banking Group (ANZ) announced plans to use Google Cloud in an initiative that is expected to accelerate the delivery of data-driven business insights to its Institutional customers.
"Increasingly, our institutional customers are looking to us for strategic partnership in addition to the financial products and services we offer. The cloud-based platform can give our bankers meaningful data insights instantly — as it allows us to process data 250 times faster," ANZ head of data and digital, institutional Joss Raines said.
ANZ's plans follow upon the release of a report from the Australian Securities and Investments Commission (ASIC) that pointed out an "unacceptable" delay in financial institutions reporting a "significant" breach, asking banks to remedy this by improving its data collection and the operation of their business and compliance IT systems. The report found that a number of financial institutions in the region were taking an average of 150 days to investigate and lodge a breach report to ASIC. Under the law, they are required to have a process that effectively identifies and then reports significant breaches to ASIC within ten business days of becoming aware of them.
ASIC also found that some of the IT systems used by financial providers had limited search capabilities, inhibiting the identification and investigation of a number of significant breaches.
The Australian Prudential Regulation Authority (APRA) has warned the entities it regulates to only enter into cloud computing arrangements where the risks are adequately understood and managed, putting banking, superannuation, and insurance companies on notice for choosing options based solely on cost.
"When an APRA-regulated entity is considering the use of cloud computing services, it would be expected to apply an appropriate amount of rigor to the planning of the target IT environment, and the transition from current state to the desired architecture and operating model," APRA wrote. "This would typically be informed by business and technology strategies, and consider integration with the broader IT environment and operating model. Strategies would normally include consideration of organizational change and required capability to manage and operate such arrangements."