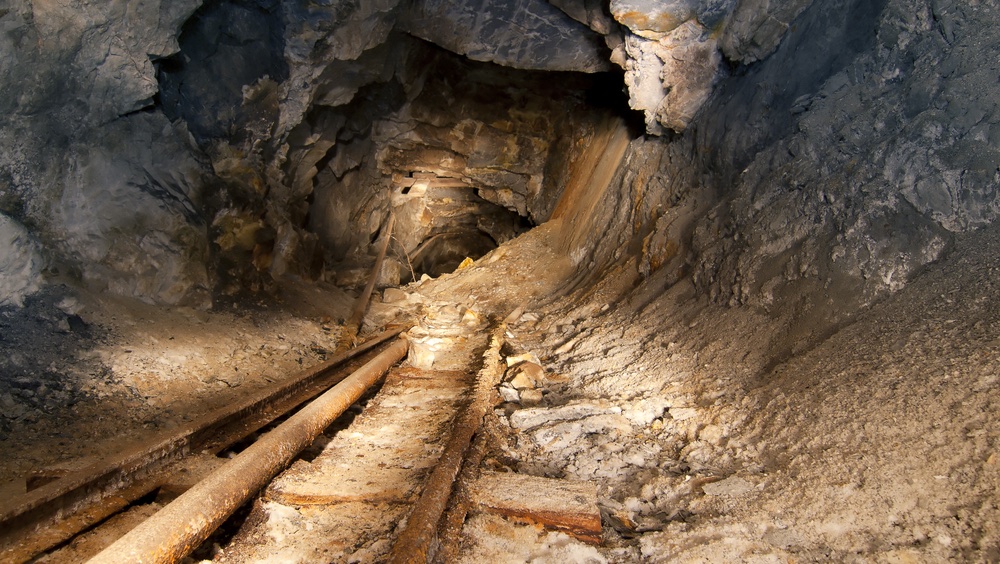 The Learning Idols challenge – an annual competition organized by The Networking Company in South Africa – recently named Sea Monster the overall winner for its fear of heights virtual reality (VR) solution. Sea Monster partnered with steel and mining company ArcelorMittal to test potential mine workers for a fear of heights as well as an employee's functionality level at heights by having trainees complete a series of tests. The tests use a combination of VR headsets and an online platform to create a real working experience at a mine, monitor physiological responses, and screen mining trainees for color blindness, in a bid to measure comfort levels with working at height.
"We are extremely proud to have received this award. It was really important to us to develop a program that's not only cost-effective but most importantly, saves lives," says Lebo Lekoma, head of client services at Sea Monster. "Corporates are looking for innovative solutions to lower  costs and drive business. They don't need to look internationally for partners who can design and deliver these."
The fear of heights VR solution concept is the first industrial roll-out of a VR solution for this specific dilemma in Africa. The solution addresses the problem of newly trained employees who are afraid of heights or unable to work at height. A significant percentage of people freeze or panic, which can endanger themselves and co-workers.
"We use the heart rate as a proxy, plus other physical observations to determine the fear response. The observational assessment is carried out by ArcelorMittal's trained occupational health and safety officers," stated Lekoma.