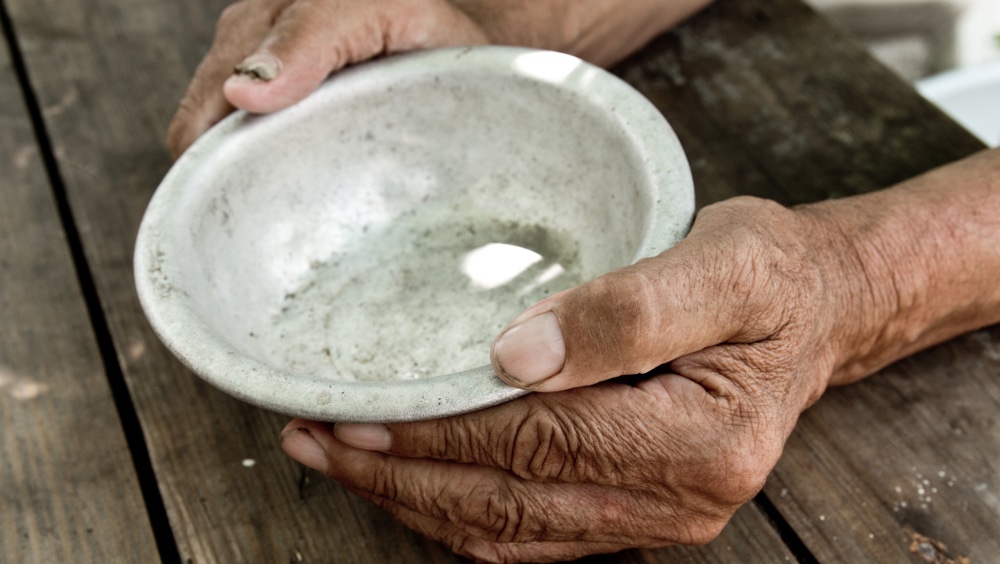 A coalition of organizations – including the World Bank, the United Nations, and the International Committee of the Red Cross – is partnering with tech companies such as Microsoft, Google, and Amazon in an effort to prevent future famines using technology. The coalition is launching a tool called the "Famine Action Mechanism (FAM)" – an algorithm that will use analytics to identify regions that are most likely to experience extreme food shortages. The aim of the AI project is to develop an early-warning system in order to secure funding to at-risk areas as quickly as possible.
"If we can better predict when and where future famines will occur, we can save lives by responding earlier and more effectively," Brad Smith, president of Microsoft, said. "Artificial intelligence and machine learning hold huge promise for forecasting and detecting early signs of food shortages, like crop failures, droughts, natural disasters and conflicts."
A USAID program started in 1985, The Famine Early Warning Systems Network is currently used to keep an updated list of global areas of highest concern, but there has never been a qualitative modeling process, nor the ability to evaluate hunger levels in a given location in real time. FAM will attempt to digitize those decisions using a suite of analytical models known as "Artemis." The models will create alerts that "trigger prearranged funding and action plans by donors, humanitarian agencies and governments to generate earlier and more efficient interventions," according to officials at the World Bank.
"The fact that millions of people — many of them children — still suffer from severe malnutrition and famine in the 21st century is a global tragedy," World Bank Group president Jim Yong Kim said in a statement. "We are forming an unprecedented global coalition to say, 'no more.' The Famine Action Mechanism is a preventive approach that knits together innovative technology, early financing, and strong partnerships on the ground in an effort to prevent famine."